FCA proposes ban on sale of crypto-derivatives to retail consumers
The Financial Conduct Authority has published Consultation Paper CP19/22 on restricting the sale to retail clients of investment products that reference cryptoassets.
They are consulting on banning the sale, marketing and distribution of derivatives and exchange traded notes (ETNs) reference certain types of unregulated, transferable cryptoassets to all retail clients by firms in, or from, the UK.
The FCA believes that retail consumers can't reliably assess the value and risks of derivatives (contracts for difference, futures and options) and ETNs that reference certain cryptoassets. This is due to the:
inherent nature of the underlying assets, which have no reliable basis for valuation
prevalence of market abuse and financial crime (including cyberthefts from cryptoassets platforms) in the secondary market for cryptoassets
extreme volatility in cryptoasset prices movements
inadequate understanding by retail consumers of cryptoassets and the lack of a clear investment need for investment products referencing them
The FCA thinks these issues will cause retail consumers harm from sudden and unexpected losses if they invest in these products. It is estimated that the ban could reduce harm by £75m to £234.3m a year for retail investors.
The response deadline to this Consultation paper is 3rd October 2019. The FCA will consider the feedbacks and aim to publish a final policy statement and final Handbook rules as soon as possible after that, in early 2020.
Further information:
To read more, please follow this link:
https://www.fca.org.uk/publication/consultation/cp19-22.pdf
Contact us here
---
Other articles
Please Note: This publication is not intended to be a comprehensive review of all developments in the law and practice, or to cover all aspects of those referred to. Readers should take legal advice before applying the information contained in this publication to specific issues or transactions.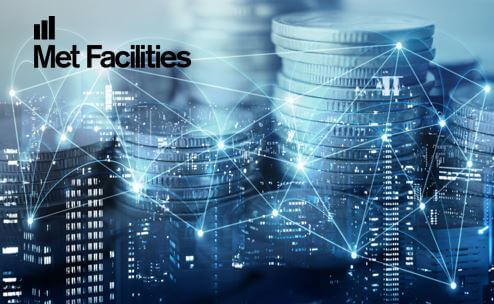 Latest posts by Bethany Klarmann
(see all)