Prudential Regulation Authority publishes 'Dear CEO' Letter
The Prudential Regulation Authority have published a 'Dear CEO' Letter on the reliability of Regulatory Returns.
The 'PRA' expects Firms to submit complete, timely and accurate Regulatory Returns and highlights that the integrity of Regulatory Reporting is the foundation of effective supervision.
Firms are expected to be able to respond promptly to a request if they have been asked by the 'PRA' to:
Demonstrate how the design and operation of the Governance, Controls and other processes deliver Regulatory Reporting of appropriate quality. Firms should also be able to provide details of the key interpretations and judgements made relating to Regulatory Returns and the Governance Processes used to validate these.
Provide the details of any material regulatory reporting errors identified, together with an explanation of the actions taken to re-mediate them.
The 'PRA' states that it intends to commission Reports from 'Skilled Persons'. The Reviews may, for example, involve:
A 'Reasonable Assurance' opinion on whether the return reviewed has been properly prepared;
A review of the relevant Governance, Controls and other processes; and
The gathering of information that will enable the 'PRA' to review the key interpretations applied in preparing the Return.
Firms should take note of the 'PRA's' 'Dear CEO' Letter and ensure that the matters being communicated by the 'PRA' are effectively tested and incorporated into their Regulatory Reporting Processes.
The 'PRA' has highlighted that the production and integrity of a Firm's Financial Information and its Regulatory Reporting is a 'Prescribed Responsibility'. Firms are expected to take action. as necessary. to ensure the integrity of their Returns. Such action could, for example, include regular, comprehensive reviews of the effectiveness of the Governance, Controls and other processes around Regulatory Returns to ensure they are 'Fit for Purpose' and to carry out 'deep dives'to ensure the accuracy of the Returns themselves.
Firms are advised to review the requirements for Regulatory Reporting and Returns by reference to Compliance, Risk, Finance and Operational Teams, ensuring that the 'PRA's; requirements are clearly understood and tested prior to change and delivery, identifying the actions required to ensure accurate Reporting to the Regulator.
Firms should ensure that their Senior Management / Executive Teams are appraised, together with Audit and Risk Committee and Board Members.
Further information:
To read more, please follow this link:
https://www.bankofengland.co.uk/-/media/boe/files/prudential-regulation/letter/2019/reliability-of-regulatory-returns.pdf
Contact us here
---
Other articles
Please Note: This publication is not intended to be a comprehensive review of all developments in the law and practice, or to cover all aspects of those referred to. Readers should take legal advice before applying the information contained in this publication to specific issues or transactions.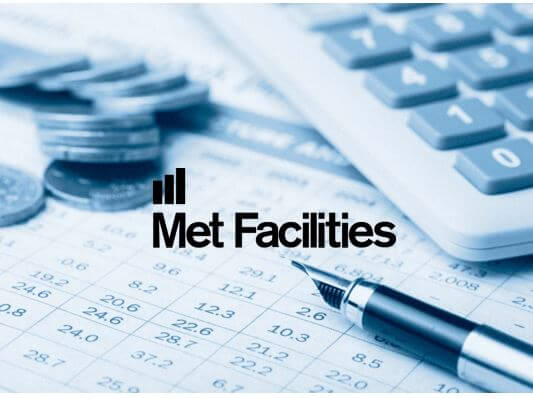 Latest posts by Bethany Klarmann
(see all)