EBA Consultation on Guidelines on the Application of the Structural FX Provision
The European Banking Authority has launched a consultation on guidelines on the proper application of structural foreign-exchange provisions under Article 352(2) of the Capital Requirements Regulation.
In particular, the 'EBA' sets out criteria to assist Competent Authorities in their assessment of the structural nature of a foreign-exchange positions and whether such a position has been taken with the aim of hedging against the adverse effect of exchange rates on capital ratios.
These guidelines introduce a detailed regulatory framework that deals with Structural FX provisions and includes several questions in order to gather feedback around the proposed provisions.
Whilst the EBA Opinion is directed at Competent Authorities, relevant firms (FX firms) should read the document in order to understand the supervisory expectations, with Senior Management and Boards fully appraised.
These Guidelines aim at harmonising a regulatory framework on structural foreign exchange to address the observed diversity in its application across EU. The deadline for comments to the consultation is 17 January 2020.
Further information:
To read more, please follow this link:
https://eba.europa.eu/sites/default/documents/files/documents/10180/3004364/8767d763-b23f-4991-aef4-cdfcaf964555/CP%20on%20Guidelines%20on%20Structural%20FX.pdf?retry=1
Contact us here
---
Other articles
Please Note: This publication is not intended to be a comprehensive review of all developments in the law and practice, or to cover all aspects of those referred to. Readers should take legal advice before applying the information contained in this publication to specific issues or transactions.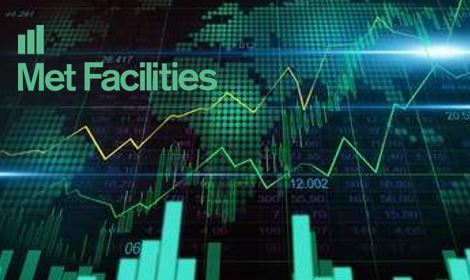 Latest posts by Bethany Klarmann
(see all)