FCA publishes Finalised Guidance on Statement of Responsibilities and Responsibility Maps for FCA firms under SMCR
The Financial Conduct Authority (FCA) has published Finalised Guidance FG19/2 on Statement of Responsibilities (SoRs) and Responsibilities Maps for FCA firms for Senior Managers and Certification Regime (SMCR).
The purpose of this guidance is to give FCA solo-regulated firms practical assistance and information on preparing the Statement of Responsibilities and Responsibilities Maps.
The FCA is extending the SM&CR to all FSMA authorised firms. Under the SM&CR, all Senior Managers must have a SoR. In addition, all Enhanced firms must have a Responsibilities Map.
The guidance sets out the purpose of SoRs and Responsibilities Maps, provides some questions for firms to ask themselves and outlines examples of good and poor practice.
It is designed to be read alongside the Guide for FCA solo-regulated firms (the Guide) as well as applicable rules and guidance in the FCA Handbook.
References in this Guidance to rules and guidance are based on the near-final rules published in FCA's Policy Statement 18/14 (PS18/14) and Handbook text. It isn't a substitute for reading the relevant Handbook sections, but we have provided cross-references to where you can find further information wherever possible.
This is 'general guidance', as defined in section 139B (5) of Financial Services and Markets Act. It is not binding and the FCA will not presume that a firm's departure from its guidance indicates that it has breached the FCA rules.
The guidance provided should be applied in a risk-based and proportionate way. This includes considering the size, nature and complexity of the firm when deciding whether a certain example of good or poor practice is appropriate to its business. Please note that:
The self-assessment key questions and the examples of good and poor practice that the FCA uses in the guidance are not exhaustive.
The good practice examples illustrate some of the ways firms might comply with applicable rules and requirements of the SM&CR.
Similarly, although the FCA outlines some examples of poor practice, these are not exhaustive either.
Depending on the circumstances, certain poor practices may be sufficient to breach applicable rules.
The terms 'accountable for' and 'responsible for' are used interchangeably in this Guidance.
The example Responsibilities Maps are purely provided as examples of how these documents could be constructed based on fictitious firms.
This guidance is developed for FCA solo-regulated firms, subject to the SM&CR. The guidance may also be of interest to firms regulated by the PRA and FCA, subject to the SM&CR. For example, dual-regulated insurers, banks, building societies and credit unions.
Further information:
To read more, please follow this link:
FG19/2: SM&CR: Guidance on Statements of Responsibilities and Responsibilities Maps
https://www.fca.org.uk/publication/finalised-guidance/fg19-02.pdf

SMCR: Guide for FCA solo-regulated firms
https://www.fca.org.uk/publication/policy/guide-for-fca-solo-regulated-firms.pdf
Contact us here
---
Other articles
Please Note: This publication is not intended to be a comprehensive review of all developments in the law and practice, or to cover all aspects of those referred to. Readers should take legal advice before applying the information contained in this publication to specific issues or transactions.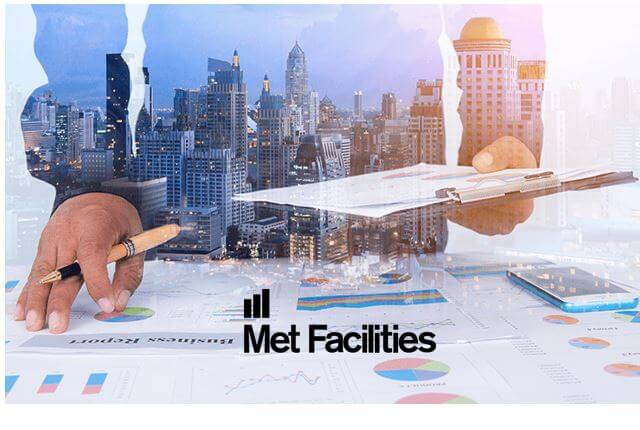 Latest posts by Melissa Lewis
(see all)