FCA published final rules on the Directory of financial services workers
The Financial Conduct Authority (FCA) has published Policy Statement PS19/7 on the Directory, a new public register for checking the details of key individuals working in the financial services.
It summarises the FCA's feedback to responses to Consultation Paper CP18/19. The PS also sets out the final rules on establishing the Directory.
The Directory User Interface will make information public on additional individuals carrying out specific roles in UK financial services and enable users to find information on these individuals in a way that is more accessible and user friendly. These changes will allow users to search information on:
All Directors and Senior Managers
All Certified staff under Senior Managers and Certification Regime (SM&CR)
Other important individuals who undertake business with clients and require a qualification to do so
The start date for banking firms and insurers to submit data on Directory individuals using the FCA Connect system or the multi-entry facility is around September 2019. The deadline for these firms to upload information to the Directory is 9th March 2020.
The start date for all other firms to submit data is 9th December 2019 following the commencement of the SM&CR for solo-regulated firms. The deadline for them is 9th December 2020.
The Directory User Interface will go live shortly after the information on Directory Persons has been uploaded in March 2020. Firms need to take all necessary action to gather the required information and ensure its accuracy prior to submission.
Further information:
To read more, please follow this link:
https://www.fca.org.uk/publication/policy/ps19-07.pdf
Contact us here
---
Other articles
Please Note: This publication is not intended to be a comprehensive review of all developments in the law and practice, or to cover all aspects of those referred to. Readers should take legal advice before applying the information contained in this publication to specific issues or transactions.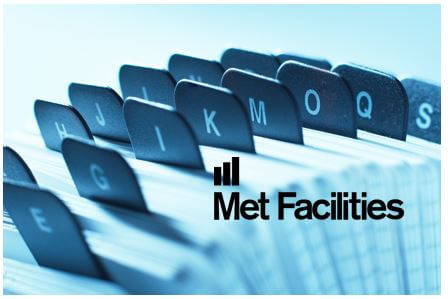 Latest posts by Melissa Lewis
(see all)