EU broaden tax haven blacklist
Council of the European Union has published a revised EU list of non-cooperative jurisdictions for tax purposes council conclusions to its delegations.
The Council added 10 jurisdictions to the list.
Aruba
Barbados
Belize
Bermuda
Dominica
Fiji
Marshall Islands
Oman
United Arab Emirates (UAE)
Vanuatu
The EU list is composed of countries that failed to deliver on their commitments to comply with required goodgovernance criteria. Blacklisted jurisdictions could face reputational damage and stricter controls on their financial transactions with the EU.
Further information:
To read more, please follow this link:
https://www.consilium.europa.eu/media/38450/st07441-en19-eu-list-oop.pdf
Contact us here
---
Other articles
Please Note: This publication is not intended to be a comprehensive review of all developments in the law and practice, or to cover all aspects of those referred to. Readers should take legal advice before applying the information contained in this publication to specific issues or transactions.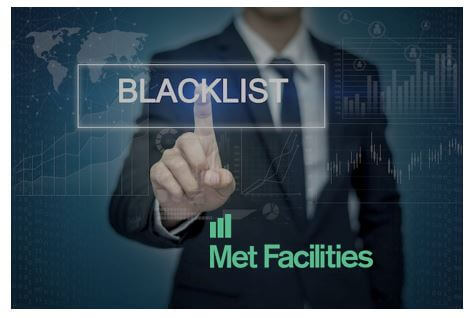 Latest posts by Melissa Lewis
(see all)