Cryptocurrency derivatives
FCA statement on the requirement for firms offering cryptocurrency derivatives to be authorised
FCA released a statement that firms conducting regulated activities in cryptocurrency derivatives must, comply with all applicable rules in the FCA's Handbook and any relevant provisions in directly applicable European Union regulations.
It is likely that dealing in, arranging transactions in, advising on or providing other services that amount to regulated activities in relation to derivatives that reference either cryptocurrencies or tokens issued through an initial coin offering (ICO), will require authorisation by the FCA. This includes:
 

cryptocurrency futures

– a derivative contract in which each party agrees to exchange cryptocurrency at a future date and at a price agreed by both parties

cryptocurrency contracts for differences (CFDs)

– a cash-settled derivative contract in which the parties to the contract seek to secure a profit or avoid a loss by agreeing to exchange the difference in price between the value of the cryptocurrency CFD contract at its outset and at its termination

cryptocurrency options

– a contract which grants the beneficiary the right to acquire or dispose of cryptocurrencies
Further information:
To read the full FCA statement, please follow this link FCA statement – Cryptocurrency Derivatives
Contact us here
---
Please Note: This publication is not intended to be a comprehensive review of all developments in the law and practice, or to cover all aspects of those referred to. Readers should take legal advice before applying the information contained in this publication to specific issues or transactions.
Source and credit: FCA
---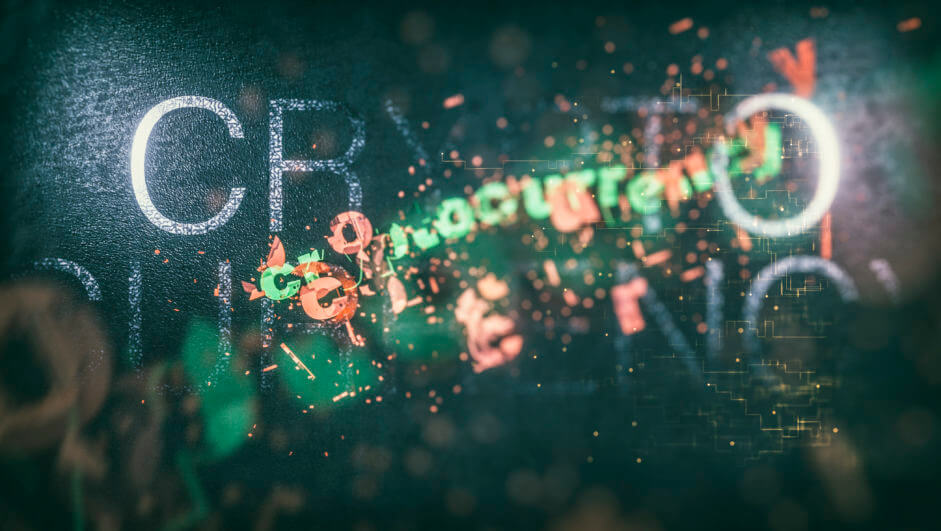 Latest posts by Melissa Lewis
(see all)