Future Agenda – Future of Currency
Head of New Business Development Martin Black had an insightful day at Level 39 at the last Future Agenda workshop of 2015.
The Future of Currency brought together 25 players from the banking, digital and alternative currency worlds to explore the key changes we might see to currency over the next decade with technology taking its toll on banking and payment which could revolutionise the way we bank and transact.
Interestingly, trust was deemed as one of hurdles in the virtual currency space. Ironically, Satoshi Nakamoto's proposal for a peer-to-peer electronic cash system had cryptographic proof, allowing online payments to be sent directly from one to another without going through a financial institution, at its core instead of trust. Although the need for a trusted third party is removed from the transaction by the blockchain model, it is still the technical trust of these new currency systems that needs to be overcome with a major barrier-to-adoption being the trust imbued in central banks.
Over the coming years we are likely to see the subject matter open up, with major disruption guaranteed to spark some interesting deliberations as virtual currencies continue to disrupt, and start-up challenging the banks, while trust is gained in the systems, regulations and currencies themselves.
Technology advances in recent years has increased the virtual status of currency and with continual innovations in digital networks, open platforms, mobile technologies and payment data analytics applications, the road ahead looks challenging.
For more on the subject check out the discussion at Future Agenda.
Image courtesy of Zach Copley.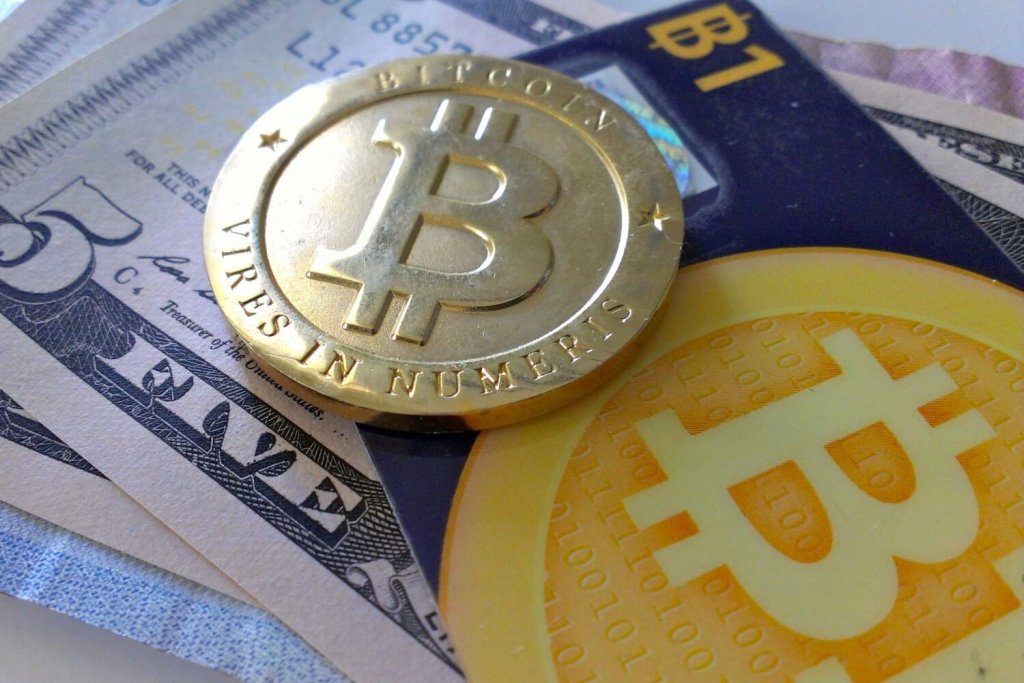 Latest posts by Adam Broadbent
(see all)