FinTech Connect Live 2015
Met Facilities were delighted to attend the recent FinTech Connect Live event held at Wembley, London. For two extremely busy days, over a hundred international speakers provided insight into key topics ranging from funding in the digital age to virtual currencies and from payment innovation to big data.
Placed in prime position at the heart of the exhibitors, it was a fantastic opportunity for Met Facilities to meet thousands of Fintech professionals and start-ups at the forefront of innovation. It is only at events like these that you get your finger on the pulse of the FinTech space.
Charlotte Henry has written a great piece about the five things learnt at the event; payments especially remained a key area of Fintech development. However, from a regulatory perspective, we noticed two trends where a number of start-ups were:
Unaware of regulatory requirements
Unaware of potential regulatory solutions
With regard to the first trend, we are always keen to reiterate the importance and value of structuring your business correctly, clarifying your regulatory position and putting in the right processes early on. It not only confirms your business model will work within the regulatory landscape but it also provides investors and clients with confidence in how you are running your business.
To the second trend, when it comes to seeking regulatory authorisation there are a number of solutions available to you rather than the lengthy and expensive direct approach with the FCA. For example, Met Facilities provide a regulatory umbrella solution where, in a matter of weeks rather than months and through a combination of appointed representatives and controlled functions, your firm can utilise our regulatory permissions. This is a quick and cost-effective solution to manage your regulatory requirements and allow you to focus on running your business.
If you have any questions about your regulatory requirements or our regulatory umbrella solution, don't hesitate to get in touch.
At FinTech Connect, it was great to be able to improve awareness and provide some clarity on the regulatory landscape. We very much look forward to attending such a successful event again next year.
Big thanks to James Brown and the Fintech Connect Live team!
Update 04/01/2016: For a video overview of the event, visit the Fintech Finance website.
Image courtesy of Splento.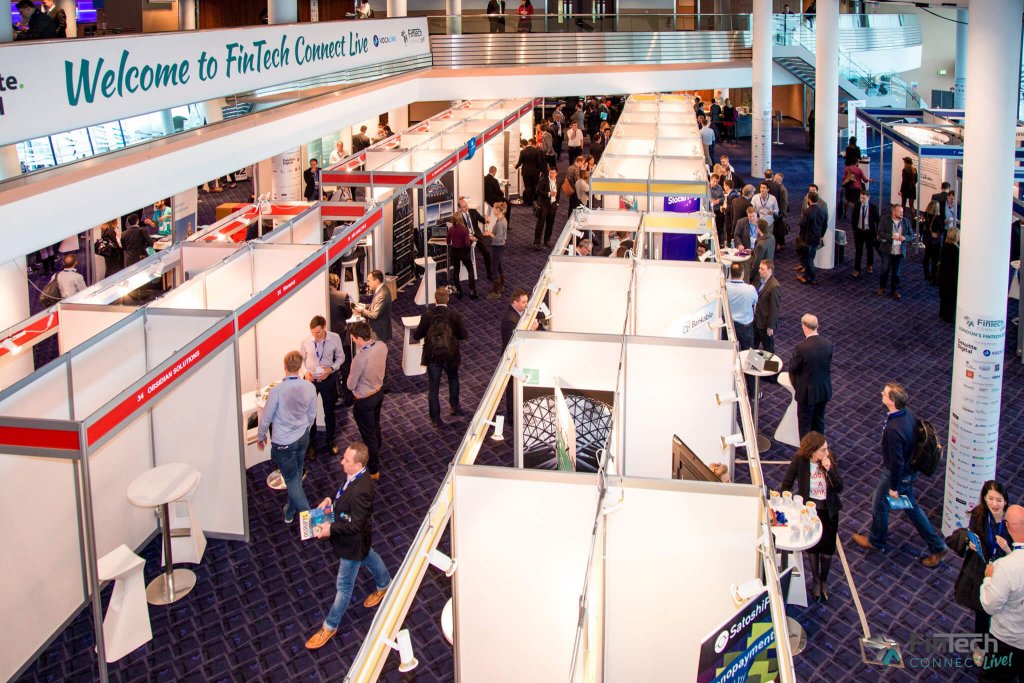 Latest posts by Adam Broadbent
(see all)