Met Facilities took part in the FCA's regulatory sandbox event on 16th December. Part of Project Innovate, set up by the FCA in to encourage innovation and promote competition, We work closely with the regulator to assist innovators, and disruptors, navigate the regulatory landscape and facilitate new products and services. This was a great opportunity to discuss how the sandbox is intended to work, how it will help new firms and how we can contribute.
Firstly, what is a regulatory sandbox?
Traditionally, the sandboxing refers to the testing of unverified programs that may contain a virus or other malicious code, without allowing the software to harm the host device.
A 'regulatory sandbox' allows businesses to test out new, innovative financial products, services or business models without incurring all the normal regulatory consequences.
In essence, firms will be able to use tailored authorisation to test their products and services.
The FCA says that a sandbox could provide more opportunities for innovators. It could provide better outcomes for consumers and allow the FCA to work with innovators to ensure that appropriate consumer protection safeguards are built in to their new products and services.
What are the benefits?
For the firms this is an opportunity to avoid a lengthy direct authorisation process and test the viability of their business model while keeping costs down. It will also enable greater access to the sector for the innovators.
For the FCA it creates a contained environment within which to monitor and assess innovative business models so they can ensure appropriate consumer protection yet at the same time not stifle innovation and competition.
For the market it provides the opportunity for new ideas that can benefit consumers to be conceived and gain traction. With more products being test, there will be a higher chance of innovative, beneficial and disruptive businesses coming to market.
How will it work?
The FCA is proposing a number of solutions including "a virtual testing environment and setting up authorised umbrella companies that allow innovative companies to act as its Appointed Representatives for the duration of the trial."
The second solution is offered by Met Facilities. As an FCA regulatory umbrella provider we are able to incubate firms and grant them the permissions and regulatory oversight to conduct their business activity. For highly innovative business models, an industry-led virtual test environment may be more suitable however we are always keen to discuss ways we can provide robust and tailor-made solution for your company.
Next steps
You can find more detail about the FCA Sandbox on their website. Any thoughts or feedback can be provided to sandbox@fca.org.uk.
We are very open to any discussions about your regulatory requirements so feel free to contact us, by phone or email, and we can discuss further.
Image courtesy of Chuck Abbe.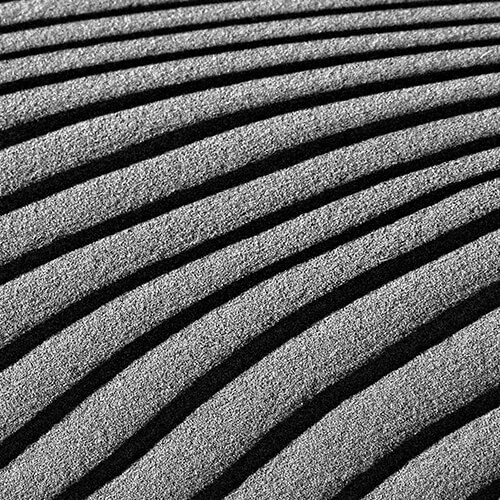 Latest posts by Adam Broadbent
(see all)