ESMA: CFD and binary options measures
ESMA consults on potential CFD and binary options measures to protect retail investors
ESMA have stated that it is reviewing the potential use of its product intervention powers under Article 40 of MiFIR to address investor protection concerns posed by the marketing, distribution and sale of Contracts for Differences (CFDs) and binary options to Retail Investors, including rolling spot forex.
ESMA is currently assessing the following restrictions:
Leverage Limits on the opening of a position by a Retail Client, ranging from 30:1 to 5:1 to reflect the historical price behaviour of different classes of underlying assets. In particular:
I. for CFDs in major currency pairs (comprising two of the following, US Dollar, Euro, Japanese Yen, Pound Sterling, Canadian Dollar or Swiss Franc), a limit of 30:1 is being considered
II. for CFDs in non-major currency pairs and major equity indices (FTSE 100, CAC 40, DAX30, Dow Jones Industrial Average, S&P 500, NASDAQ, Nikkei 225, ASX 200), a limit of 20:1 is being considered
III. for CFDs in gold a limit of 20:1 is being considered; (iv) for CFDs in commodities other than gold
IV. for CFDs in commodities other than gold, and for CFDs in minor equity indices, a limit of 10:1 is being considered
V. for individual equities and for any underlying not otherwise listed above, a limit of 5:1 is being considered
A margin close out rule on a position by position basis to standardise the margin percentage at which providers are required to close out a Retail Client's open CFD
Restrictions on incentivisation of trading provided directly or indirectly by a CFD provider
Negative balance protection on a per account basis
Standardised Risk Warnings by CFD providers. ESMA's preferred option is that this would indicate the percentage range of Retail Investor Accounts having losses
ESMA is also considering whether CFDs in cryptocurrencies should be addressed
On binary options, the potential measure under consideration is a prohibition on the marketing, distribution or sale of binary options to Retail Investors.
Further information:
To read more, please follow this link:
https://www.esma.europa.eu/sites/default/files/library/esma35-43-904_call_for_evidence_-_potential_product_intervention_measures_on_cfds_and_bos_to_retail_clients.pdf
Contact us

here
---
Other articles
Please Note: This publication is not intended to be a comprehensive review of all developments in the law and practice, or to cover all aspects of those referred to. Readers should take legal advice before applying the information contained in this publication to specific issues or transactions.
Source and credit: Compliancy Services
---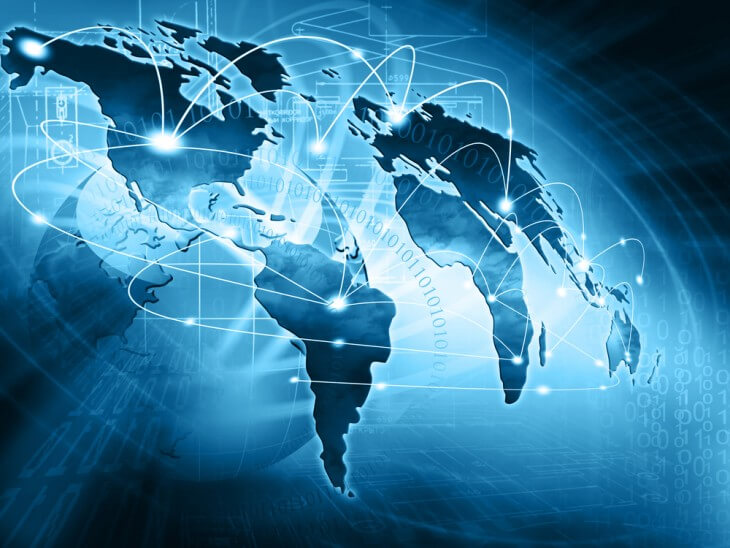 Latest posts by Melissa Lewis
(see all)