Financial Service Ombudsman consultation on plans and budget for 2020/21
The Financial Ombudsman Service published a Consultation Paper on its proposed plans, budget, and strategy for 2020/21.
The 'FOS' seeks input from Firms on each of the areas discussed below:
Current outlook for 2019/2020: the FOS forecasts fewer complaints this financial year compared to the previous, though fewer complaints are expected to be resolved than anticipated due to an increasingly challenging/complex caseload . Key thematic areas include fraud, insurance pricing, self-invested personal pensions, affordability of lending, and safeguarding of vulnerable individuals
Plans for 2020/21: the FOS expects to receive 22% fewer complaints. Further objectives include managing uncertainty surrounding Payment Protection Insurance ('PPI') and volatility in short-term lending. The FOS also plans to resource and develop the service through investment in operational capacity and information technology
Budget for 2020/21: the FOS aims to re-balance its income from an 85:15 split between case fees and levy income to 60:40 split in 2020/21. The consultation also proposes changes to case fee arrangements aimed at improving the sustainability of funding
Future strategy: the FOS proposes strategic priorities aimed at enhancing the core service, preventing complaints and unfairness arising, and preparing for the
future
Firms are advised to review the Consultation Paper and submit their comments by the deadline of 31 January 2020 ensuring that Senior Management, Risk and Compliance
Functions are overseeing, and Finance, Audit and Risk Committees are appraised.
Responses can be submitted online at https://ombudsman2021.questionpro.eu or via email to consultations@financial-ombudsman.org.uk .
FCA-regulated Firms are advised to review proposed changes to case fee arrangements and the potential implications for business costs.
Further information:
To read more, please follow this link:
https://www.financial-ombudsman.org.uk/files/262053/Plans-and-budget-consultation-2020-21.pdf
Contact us here
---
Other articles
Please Note: This publication is not intended to be a comprehensive review of all developments in the law and practice, or to cover all aspects of those referred to. Readers should take legal advice before applying the information contained in this publication to specific issues or transactions.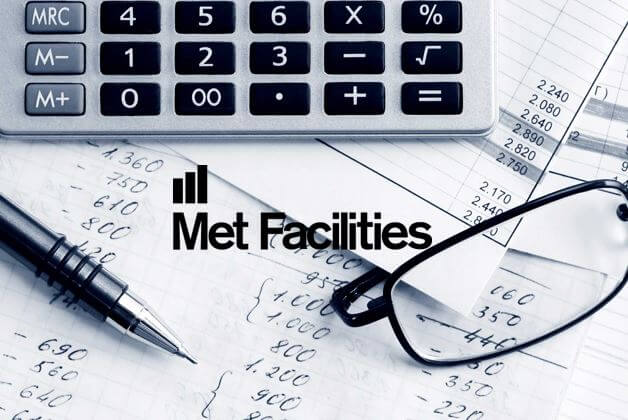 Latest posts by Bethany Klarmann
(see all)