EU Commission Delegated Regulation amending the EU ETS Auctioning Regulation
On 8 November, the EU Commission published their Delegated Regulation (EU)
2019/1868 of 28 August 2019 amending Regulation (EU) No 1031/2010.
To align the Auctioning of Allowances with the European Union Emissions Trading System ('ETS') Rules for the period 2021 to 2030 and with the classification of allowances as Financial Instruments pursuant to the Markets in Financial Instruments Directive II ('MiFID II').
The Delegated Regulation entered into force on the twentieth day following that of its publication in the Official Journal of the EU (28 November 2019).
Firms trading in EU Emissions should review their Policies and Procedures to ensure compliance with the Delegated Regulation and MiFID II, with input from the relevant Trading, Compliance, Risk Functions, ensuring that Senior Management / Executive Teams, Board Members and Audit / Risk Committees are appraised
. given ETS' new MiFID alignment.
Further information:
To read more, please follow this link:
https://eur-lex.europa.eu/legal-content/EN/TXT/?uri=uriserv:OJ.L_.2019.289.01.0009.01.ENG&toc=OJ:L:2019:289:TOC
Contact us here
---
Other articles
Please Note: This publication is not intended to be a comprehensive review of all developments in the law and practice, or to cover all aspects of those referred to. Readers should take legal advice before applying the information contained in this publication to specific issues or transactions.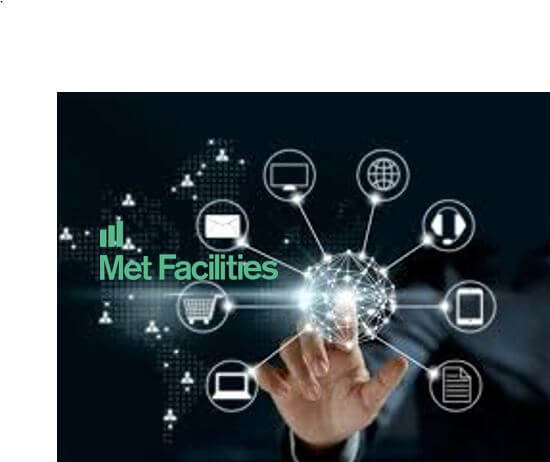 Latest posts by Bethany Klarmann
(see all)