FCA announces extension to its use of the temporary transitional paper
The FCA has confirmed its intends to extend the proposed duration of the directions issued under the temporary transitional power to the 31 December 2020.
The FCA will publish further information before exit day on how firms should comply with post-exit rules.
The extension is aligned with the end date intended by the Bank of England and the Prudential Regulation Authority (PRA).
In June 2018, the FCA set out its approach to preparing for all Brexit scenarios, including if there is no withdrawal agreement and no implementation period. The FCA expects firms and other regulated entities to take reasonable steps to comply with the changes to their regulatory obligations by exit day.
The following firms or persons should continue their preparations to comply with the post-Brexit requirements:
Firms subject to the MiFID II transaction reporting regime, and connected persons (for example approved reporting mechanisms).
Firms subject to reporting obligations under the European Market Infrastructure Regulation (EMIR).
EEA Issuers that have securities traded or admitted to trading on UK markets.
Investment firms subject to the Bank Recovery and Resolution Directive (BRRD) and that have liabilities governed by the law of an EEA State.
EEA firms intending to use the market-making exemption under the Short Selling Regulation.
Firms intending to use credit ratings issued or endorsed by FCA-register credit ratings agencies after exit day.
UK originators, sponsors, or securitisation special purpose entities (SSPEs) of securitisations they wish to be considered simple, transparent, and standardised (STS)
The FCA expects firms to use the additional time between now and the end of October to prepare to meet these obligations. If firms are not ready to meet these obligations in full, the FCA will expect to see evidence of why this was not possible.
Further information:
To read more, please follow this link:
https://www.fca.org.uk/news/press-releases/fca-announces-extension-its-use-temporary-transitional-power
Contact us here
---
Other articles
Please Note: This publication is not intended to be a comprehensive review of all developments in the law and practice, or to cover all aspects of those referred to. Readers should take legal advice before applying the information contained in this publication to specific issues or transactions.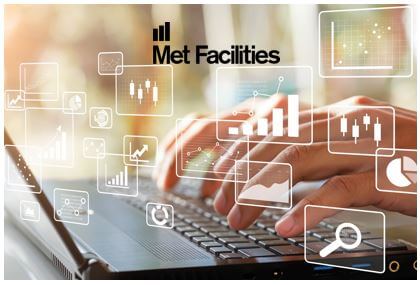 Latest posts by Bethany Klarmann
(see all)