FCA Survey for European Economic Area (EEA) Inbound Passported Firms
The Financial Conduct Authority (FCA) has issued a survey for 'inward bound' Firms on a new page on their web-site. This follows HM Government's December 2017 announcement that it would legislate to provide a temporary permission scheme for European Economic Area (EEA) Firms and Funds passporting into the UK, if it considered necessary to do so. Consequently, EEA firms and Funds receiving a temporary permission could enter into new business and fulfil existing contracts with UK customers for a period after the UK leaves the European Union (EU), whilst seeking full authorisation in the UK.
The FCA has also set out initial details of how it intends to use this Scheme. To assist the FCA's communications and identify Firms for which a temporary permission may be relevant, 'inward bound' Firms and Fund Managers are asked to complete a short online survey by 11 May 2018.
Further information:
To read more, please follow this link: https://www.fca.org.uk/eu-withdrawal/survey-eea-inbound-passported-firms
Contact us here
---
Please Note: This publication is not intended to be a comprehensive review of all developments in the law and practice, or to cover all aspects of those referred to. Readers should take legal advice before applying the information contained in this publication to specific issues or transactions.
Source and credit: Compliancy Services
---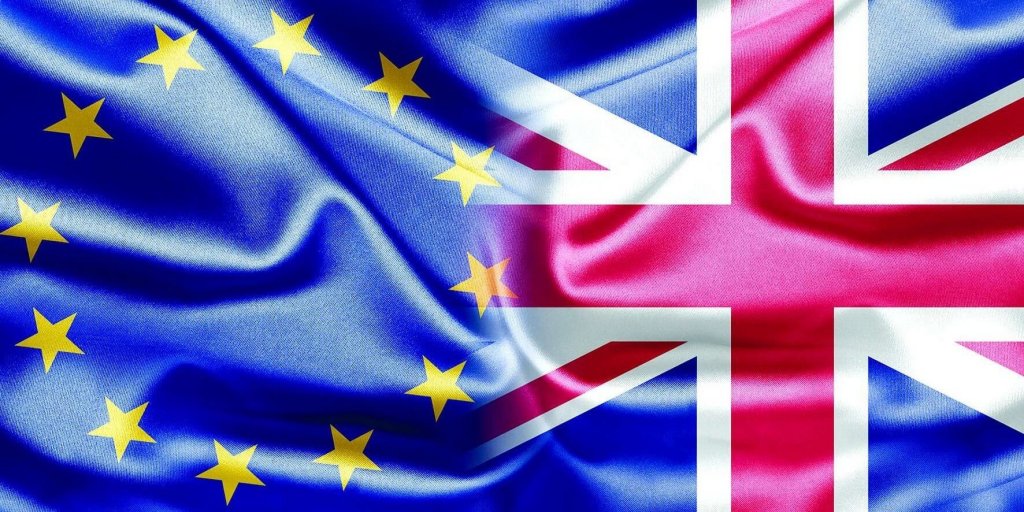 Latest posts by Melissa Lewis (see all)