Renewed Restriction of CFDs
The European Securities and Markets Authority (ESMA) has published, in the Official Journal of the EU, its decision of renewing and amending the temporary restriction on the marketing, distribution or sale of contracts for differences to retail clients. This decision renews the restriction on CFDs for a 3 months period, from the 1st November.
Further information:
To read more, please follow this link:
https://eur-lex.europa.eu/legal-content/EN/TXT/PDF/?uri=CELEX:32018X1031(01)&from=EN
Contact us here
---
Other articles
Please Note: This publication is not intended to be a comprehensive review of all developments in the law and practice, or to cover all aspects of those referred to. Readers should take legal advice before applying the information contained in this publication to specific issues or transactions.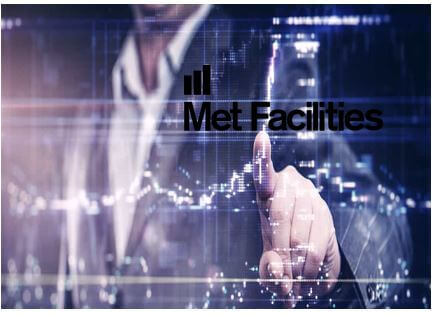 Latest posts by Melissa Lewis
(see all)