FCA consults on its approach ahead of Brexit
The Financial Conduct Authority (FCA) has published two consultation papers (CP18/28: Brexit: proposed changes to the Handbook and Binding Technical Standards; and CP18/29: Temporary permissions regime for inbound firms and funds), setting out its proposals in the event the UK leaves the European Union on 29th March 2019 without an implementation period.
It also set out its approach to the regulation of Credit Rating Agencies, Trade Repositories and Data Reporting Services Providers.
The two consultation papers focus on:
▪ Amendments to the FCA Handbook and Binding Technical Standards (detailed EU rules which the FCA will have responsibility for after exit) resulting from leaving the EU, and the FCA's approach after Brexit to EU non-legislative material; and
▪ the Temporary Permissions Regime, which will allow EEA firms and funds passporting into the UK to continue operating here for a limited period after Brexit while seeking full UK authorisation.
The FCA is working to ensure as smooth a transition as possible as the UK prepares to leave the European Union and these consultations are an important part of this work.
Both consultations are open until 7th December 2018. The FCA is keen to hear from the widest possible range of stakeholders across sectors, including industry bodies and consumer groups.
Further information:
To read more, please follow this link:
https://www.fca.org.uk/news/press-releases/fca-consults-brexit-approach
Contact us

here
---
Other articles

Please Note: This publication is not intended to be a comprehensive review of all developments in the law and practice, or to cover all aspects of those referred to. Readers should take legal advice before applying the information contained in this publication to specific issues or transactions.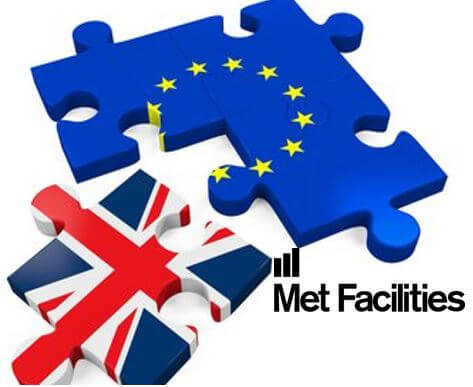 Latest posts by Melissa Lewis
(see all)