Implementation Technical Standards (ITS) – Market Abuse Investigations
ESMA has published final draft Implementing Technical Standards (ITS) in respect of Market Abuse Regulation.
The final draft details the procedures and forms for exchange of information and assistance between Member State Competent Authorities (NCAs) and ESMA as well as with other bodies in relation to market abuse. ITS has been submitted to the European Commission for endorsement. Once endorsed, the ITS become applicable on the day following their publication in the Official Journal of the European Union.
Further information:
To read more, please follow this link:
https://www.esma.europa.eu/press-news/esma-news/esma-provides-standards-supervisory-cooperation-market-abuse-investigations
Contact us

here
---
Other articles
Please Note: This publication is not intended to be a comprehensive review of all developments in the law and practice, or to cover all aspects of those referred to. Readers should take legal advice before applying the information contained in this publication to specific issues or transactions.
Source and credit: Compliancy Services
---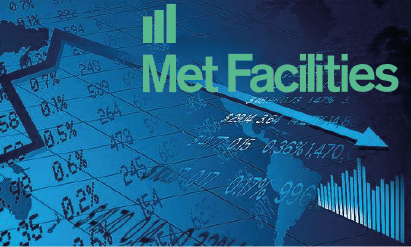 Latest posts by Melissa Lewis (see all)