Delegated Regulation under MiFIR relating to trading obligation for derivatives published in OJ
The EU's Official Journal
Includes, Commission Delegated Regulation (EU) 2017/2417, in respect of MiFIR and the regulatory technical standards on the trading obligation for certain derivatives.
Further information:
To read more, please follow this link:
http://eur-lex.europa.eu/legal-content/EN/TXT/PDF/?uri=CELEX:32017R2417&from=EN
Contact us

here
---
Other articles
Please Note: This publication is not intended to be a comprehensive review of all developments in the law and practice, or to cover all aspects of those referred to. Readers should take legal advice before applying the information contained in this publication to specific issues or transactions.
Source and credit: Compliancy Services
---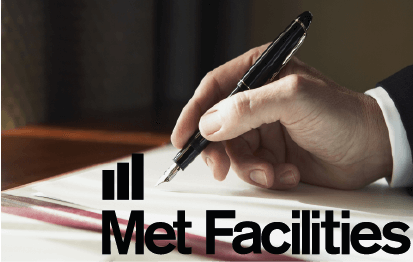 Latest posts by Melissa Lewis (see all)