Regulatory Update: Commodity derivative contracts
FCA position limits for commodity derivative contracts
Under Regulation 16 of The Financial Services and Markets Act (Markets in Financial Instruments) Regulations 2017, Article 57 of MiFID II and Regulatory Technical Standard 21, The Financial Conduct Authority (FCA) have published position limits on an additional commodity derivative contract, traded on a UK trading venue.
These limits take effect from 31st March 2018 and apply to positions in the Spot Month and other months' periods for the Swiss Baseload Power contract, via the organised trading facility of GFI Brokers Ltd.
Further information:
To read the Regulation please follow this link: https://www.fca.org.uk/markets/mifid-ii/commodity-derivatives/position-limits
Contact us

here
---
Other articles
---
Please Note: This publication is not intended to be a comprehensive review of all developments in the law and practice, or to cover all aspects of those referred to. Readers should take legal advice before applying the information contained in this publication to specific issues or transactions.
Source and credit: Compliancy Services
---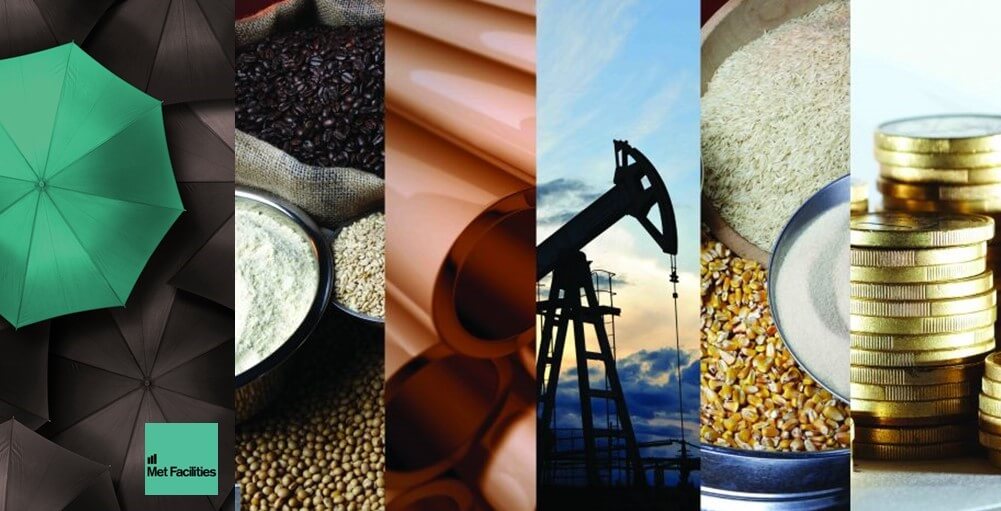 Latest posts by Melissa Lewis
(see all)