FCA publishes research note on EMIR data and derivatives market policies
The Financial Conduct Authority (FCA) has published a research note on EMIR data and derivatives market policies.
The aim of the paper is to evaluate the impact of two of the requirements introduced by the European Market Infrastructure Regulation (EMIR) by making use of a sample of the data reported to Trade Repositories. This underlines the importance for regulatory authorities of using market and regulatory data for both making new policies and evaluating existing ones.
Part 1 of the research note covers options for the re-calibration of the scope of the clearing obligation for financial firms as part of the current EMIR review.
Part 2 of focuses on the impact of the phased-in implementation of the EMIR initial margin requirements.
From a sample of UK derivatives data, it was found that:
• A clearing exemption calibrated to minimise the number of counterparties that will be subject to the clearing obligation while maximising the amount of activity that is captured could significantly decrease burdens on those counterparties without compromising EMIR's overall objectives.
• The phase-ins implementing the initial margin requirements do not result in the intended gradual rise in the number of counterparties subject to the requirements. Rather there is a sharp rise (by about ten times) in the very last phase-in.
A full set of data on the derivatives market did not exist when the initial EMIR requirements and calibrations were implemented. Such data are now available, through EMIR and other G20 reporting regimes, to EU and global regulators. So, authorities can make better informed policy decisions on how to set new thresholds and review the appropriateness of existing ones.
Further information:
To read more, please follow this link:
https://www.fca.org.uk/publication/research/research-note-emir-data-derivatives-market-policies.pdf
Contact us

here
---
Other articles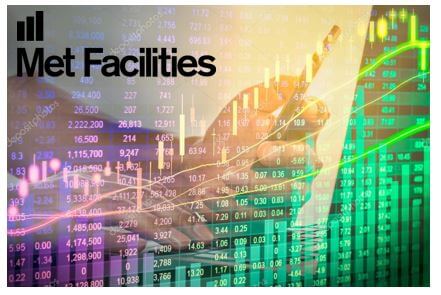 Latest posts by Melissa Lewis (see all)