FCA's proposed update on Market Abuse Regulation
FCA Guidance Consultation 18/3: Primary Market Bulletin No.19
The Financial Conduct Authority (FCA) has published a Guidance Consultation 18/3 (GC18/3) concerning a proposed update to the FCA's existing technical note on periodic financial information and inside information (UKLA/TN/506.1), involving the delay in the disclosure of inside information under Article 17(4) of the Market Abuse Regulation (MAR).
The existing technical notes are published in the Knowledge Base which is a repository of non-handbook commentary that has the status of formal FCA guidance.
The FCA's proposals follow the publication of European Securities and Markets Authority (ESMA) guidelines on the delay in the disclosure of inside information under Article 17(4) of MAR. The guidelines provide examples of legitimate interests of issuers that seem to be biased by immediate disclosure of inside information and by situations in which the delay of disclosure is misleading the public.
According the FCA, issuers should not assume that a legitimate interest will always be present. In this sense, the FCA indicates that issuers should assess the existence of interest on an ongoing basis.
Any comments on this proposal can be sent to primarymarketbulletin@fca.org.uk or by post and the deadline for comments is 23rd July 2018.
Further information:
To read more please follow the link:
https://www.fca.org.uk/publications/guidance-consultations/gc18-3-primary-market-bulletin-no-19
Contact us

here
---
Other Links
Please Note: This publication is not intended to be a comprehensive review of all developments in the law and practice, or to cover all aspects of those referred to. Readers should take legal advice before applying the information contained in this publication to specific issues or transactions.
Source and credit: Compliancy Services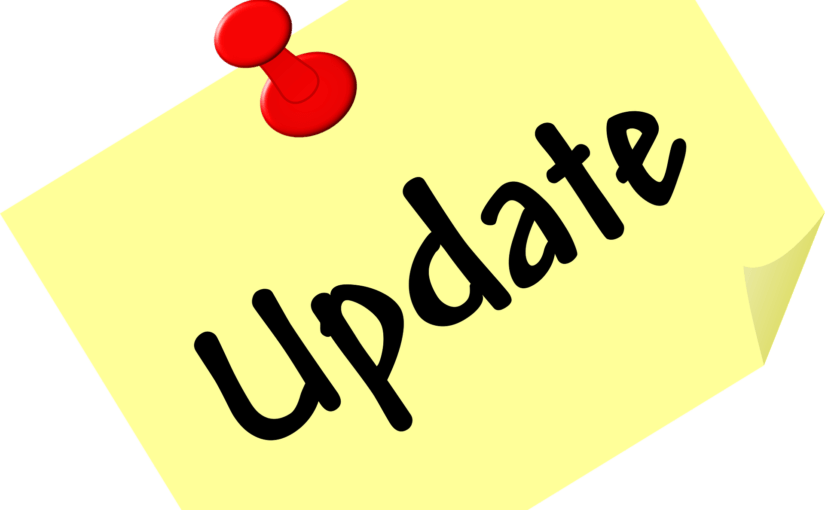 Latest posts by Melissa Lewis (see all)