FCA EMIR update – intragroup exemptions
The FCA's EMIR webpage has been updated in respect of the European Commission's (EC) equivalence decision under EMIR for Derivatives transactions in the United States and Intragroup Exemptions.
The FCA refers to the Commission's implementing act, which determines that the United States is considered to be equivalent to EMIR for legal, supervisory and enforcement arrangements for non-centrally cleared OTC Derivatives transactions. In addition, Commodity Futures Trading Commission (CFTC) rules on Risk Monitoring and mitigation for OTC Derivative Contracts not cleared by a Central Counterparty are equivalent to EMIR.
The EC has now confirmed that this equivalence determination includes Intragroup Exemptions under Article 11(8) and 11(9) of EMIR. Consequently, the temporary Intragroup Exemptions granted by the FCA in respect of trades between UK and US firms technically expires on 2 March 2018. However, the positive equivalence determination also allows firms to apply for exemptions with no expiry date.
The FCA will introduce a streamlined process for Firms requiring these new exemptions. UK firms benefitting from the derogation under the Margin RTS (Commission Delegated Regulation 2016/2551) with US group entities covered by the equivalence decision must:
Advise the FCA of the entity pairs to which the equivalence decision applies
Confirm whether there have been any other changes to the conditions under which the original intragroup derogation was granted
Further Information:
To read more, please follow the link:
https://www.fca.org.uk/markets/emir 
Contact us

here
---
Other articles

Please Note: This publication is not intended to be a comprehensive review of all developments in the law and practice, or to cover all aspects of those referred to. Readers should take legal advice before applying the information contained in this publication to specific issues or transactions.
Source and credit: Compliancy Services
---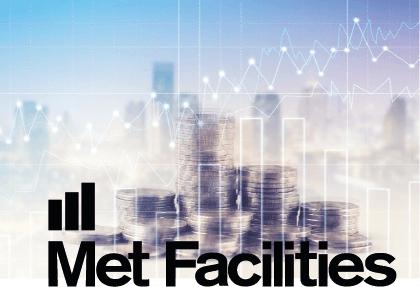 Latest posts by Melissa Lewis (see all)