Met Facilities

We provide a comprehensive and flexible regulatory hosting umbrella for funds, start-ups, fintechs and financial services firms.

More:

Find out more

Met Facilities

Leveraging the experience and activities across the entire Met Group, we offer a suite of services which can be tailored to your business requirements.

More:

Find out more

Regulatory hosting service
Met Facilities provides a regulatory hosting umbrella. Once setup as an Appointed Representative we provide all your regulatory permissions, while assuming responsibility for your compliance oversight, training and risk monitoring.
Read more

Quick and effective solutions
By outsourcing your compliance obligations to our regulatory hosting platform, you can be up and running within weeks with all your permissions allowing you to focus on building your business. Our tailored solutions are both flexible and cost-effective.
Read more

Leveraging expertise and infrastructure
Met Facilities is part of the Met Group, a London-based group working across asset management, fund management, market making, proprietary trading and corporate finance. Our regulatory hosting solution leverages the infrastructure, knowledge and experience that has underpinned the Group's activities for more than a decade.
Read more
Who we work with:
Asset managers
Brokers
Business angels
Corporate financiers
Crowdfunders
Financial arrangers
Fintechs
Funds
Investment managers & advisers
Managed account providers
SME lenders
Venture capitalists
Wealth managers
Etc
Services include:
Regulatory Hosting Umbrella
Regulatory Incubation Platform
Appointed Representative
Controlled Function
Lending our regulatory permissions
Regulatory Innovation unit collaboration
Sandbox exercises
Regulatory Compliance
Operational Support
Facilities & Technology
Advisory Services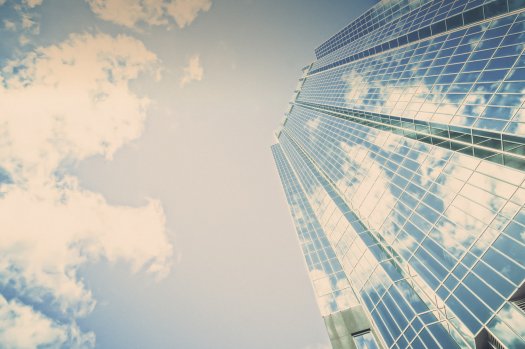 "Met Facilities cut through the complexity and provided us with a simple solution"
Sapna Chadha / SCH Global
Read More
Conduct regulated activity in weeks under our umbrella
SMCR countdown: 9th December 2019
On 8th November, the EU Commission published the Commission Delegated Regulation (EU) 2019/1866 amending Article 18 of Delegated Regulation (EU) 2017/653 supplementing the Regulation on key information documents for packaged retail and insurance-based investment products (PRIIPs). This development lays down regulatory technical standards with regard to the presentation, content, review and revision of key information […]

Read More

The FCA has published Policy Statement (PS) 19/24 on illiquid assets and open-ended funds. The change in rules aims to reduce the potential for harm to investors in funds that hold inherently illiquid assets, such as property, particularly under stressed market conditions. This PS sets out the FCA's response to the feedback they received to […]

Read More

Her Majesty's Treasury (HMT) have published their advisory notice concerning risks posed by insufficient financial crime controls over particular jurisdictions. In their note, HMT provides that: • the Democratic People's Republic of Korea should be considered as high risk and firms should apply counter measures and enhanced due diligence measures in accordance with the risks […]

Read More

The FCA has issued a press release detailing what steps it has taken in case the UK leaves the EU without a deal. Firms will be required to comply with post-exit MiFID transaction reporting and EMIR trade reporting requirements. If a no-deal Brexit was to occur, passporting will end. Therefore, any EEA passporting firm will […]

Read More

The FCA has confirmed its intends to extend the proposed duration of the directions issued under the temporary transitional power to the 31 December 2020. The FCA will publish further information before exit day on how firms should comply with post-exit rules. The extension is aligned with the end date intended by the Bank of […]

Read More

The FCA has published Policy Statement (PS) 19/20: Optimising the Senior Managers & Certification Regime (SMCR). PS19/20 summarises the feedback the FCA received to Consultation Paper 19/14 and its response to the feedback, setting out changes to the SMCR. The main changes to the existing rules discussed in the PS include: confirming that the Head […]

Read More
Our team has over 60 years of financial services experience and are adept at structuring regulatory solutions for a variety of activities. We have launched, grown, mentored and partnered with businesses across a multitude of disciplines.
We understand what is required to grow a firm. We focus on what matters.
Every discussion is an opportunity so please get in touch to find out how we can facilitate your business.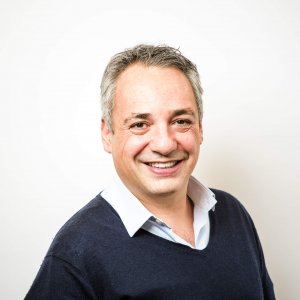 Danny Kessler
Managing Partner and CEO of the Met Group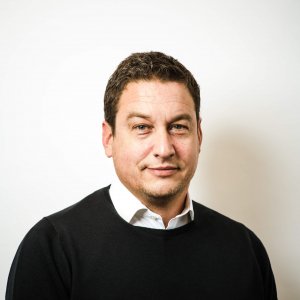 Michael Jacobs
Managing Partner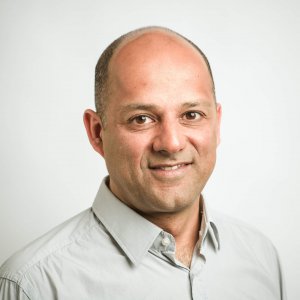 Bhavesh Kotecha
Managing Partner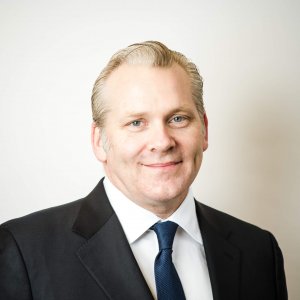 Martin Black
Head of New Business Development