Met Facilities

We provide a comprehensive and flexible regulatory hosting umbrella for funds, start-ups, fintechs and financial services firms.

More:

Find out more

Met Facilities

Leveraging the experience and activities across the entire Met Group, we offer a suite of services which can be tailored to your business requirements.

More:

Find out more

Regulatory hosting service
Met Facilities provides a regulatory hosting umbrella. Once setup as an Appointed Representative we provide all your regulatory permissions, while assuming responsibility for your compliance oversight, training and risk monitoring.
Read more

Quick and effective solutions
By outsourcing your compliance obligations to our regulatory hosting platform, you can be up and running within weeks with all your permissions allowing you to focus on building your business. Our tailored solutions are both flexible and cost-effective.
Read more

Leveraging expertise and infrastructure
Met Facilities is part of the Met Group, a London-based group working across asset management, fund management, market making, proprietary trading and corporate finance. Our regulatory hosting solution leverages the infrastructure, knowledge and experience that has underpinned the Group's activities for more than a decade.
Read more
Who we work with:
Asset managers
Brokers
Business angels
Corporate financiers
Crowdfunders
Financial arrangers
Fintechs
Funds
Investment managers & advisers
Managed account providers
SME lenders
Venture capitalists
Wealth managers
Etc
Services include:
Regulatory Hosting Umbrella
Regulatory Incubation Platform
Appointed Representative
Controlled Function
Lending our regulatory permissions
Regulatory Innovation unit collaboration
Sandbox exercises
Regulatory Compliance
Operational Support
Facilities & Technology
Advisory Services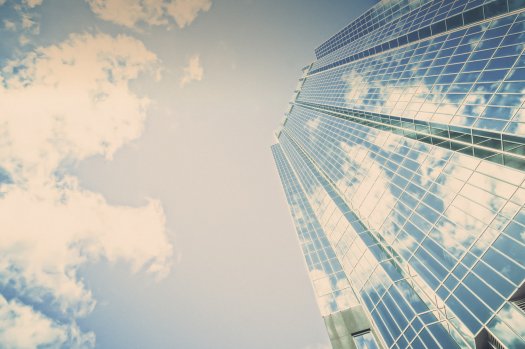 "Met Facilities cut through the complexity and provided us with a simple solution"
Sapna Chadha / SCH Global
Read More
Conduct regulated activity in weeks under our umbrella
SMCR countdown: 9th December 2019
The Financial Conduct Authority has published its approach to supervision. The Approach to Supervision and feedback statement explains the FCA's purpose of, and the approach to, supervising firms and individuals and the public value it delivers. The document sets out: • Chapter 1 – Why the FCA supervise • Chapter 2 – FCA's supervisory principles […]

Read More

The Proxy Advisors (Shareholders' Rights) Regulations 2019 was published on legislation.gov.uk. This instrument transposes Article 3j of the revised EU Shareholder Rights Directive (SRD II) into UK law. Article 3j of SRD II places requirements on proxy advisors, which primarily offer voting services and/or advice to shareholders in publicly listed companies, to make certain disclosures […]

Read More

At the Blockchain Expo event in April 2019, Paul Lack, CEO at Met Facilities LLP, spoke with Bull.io team. https://www.youtube.com/watch?v=882q8R2v3Gk For more interviews with other attendees at the Blockchain Expo, visit the link below: https://www.youtube.com/channel/UC3kh386LYXQzQWnBrB90qnA Contact us here Other articles Please Note: This publication is not intended to be a comprehensive review of all […]

Read More

The Financial Conduct Authority (FCA) has published Handbook Notice 65 which describes the changes to the Handbook, Binding Technical Standards and other material made by the FCA Board under its legislative and other statutory powers on 28 March and 9 April 2019. Conduct of Business (Binary Options) Instrument 2019 (FCA 2019/15) It amended COBS 22. […]

Read More

The Financial Conduct Authority (FCA) has published a feedback statement summarising the responses received to its Discussion Paper DP18/5 'A duty of care and potential alternatives approaches' which is published in July 2018 and setting out next steps. Some stakeholders have previously told the FCA that our regulatory framework, including our Principles for Businesses (the […]

Read More

The FCA has released its latest Business Plan containing its main priorities and hints as to future areas of focus. The main key priorities are: Culture and governance: This includes the extension of the Senior Manager's and Certification Regime to all firms. There are also interesting references to the concept of "harm" and where this […]

Read More
Our team has over 60 years of financial services experience and are adept at structuring regulatory solutions for a variety of activities. We have launched, grown, mentored and partnered with businesses across a multitude of disciplines.
We understand what is required to grow a firm. We focus on what matters.
Every discussion is an opportunity so please get in touch to find out how we can facilitate your business.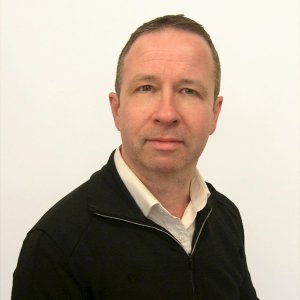 Paul Lack
CEO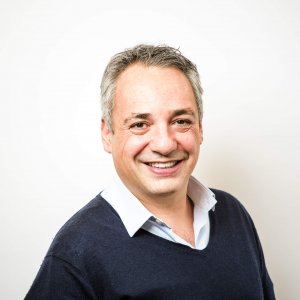 Danny Kessler
Managing Partner and CEO of the Met Group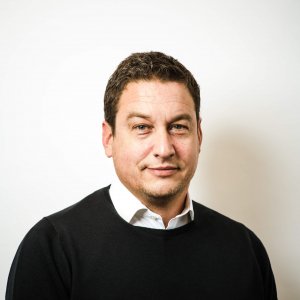 Michael Jacobs
Managing Partner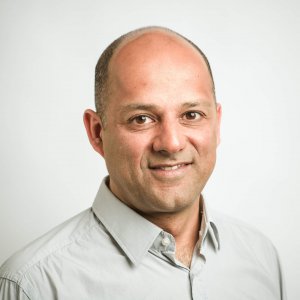 Bhavesh Kotecha
Managing Partner