Met Facilities

We provide a comprehensive and flexible regulatory hosting umbrella for funds, start-ups, fintechs and financial services firms.

More:

Find out more

Met Facilities

Leveraging the experience and activities across the entire Met Group, we offer a suite of services which can be tailored to your business requirements.

More:

Find out more

Regulatory hosting service
Met Facilities provides a regulatory hosting umbrella. Once setup as an Appointed Representative we provide all your regulatory permissions, while assuming responsibility for your compliance oversight, training and risk monitoring.
Read more

Quick and effective solutions
By outsourcing your compliance obligations to our regulatory hosting platform, you can be up and running within weeks with all your permissions allowing you to focus on building your business. Our tailored solutions are both flexible and cost-effective.
Read more

Leveraging expertise and infrastructure
Met Facilities is part of the Met Group, a London-based group working across asset management, fund management, market making, proprietary trading and corporate finance. Our regulatory hosting solution leverages the infrastructure, knowledge and experience that has underpinned the Group's activities for more than a decade.
Read more
Who we work with:
Asset managers
Brokers
Business angels
Corporate financiers
Crowdfunders
Financial arrangers
Fintechs
Funds
Investment managers & advisers
Managed account providers
SME lenders
Venture capitalists
Wealth managers
Etc
Services include:
Regulatory Hosting Umbrella
Regulatory Incubation Platform
Appointed Representative
Controlled Function
Lending our regulatory permissions
Regulatory Innovation unit collaboration
Sandbox exercises
Regulatory Compliance
Operational Support
Facilities & Technology
Advisory Services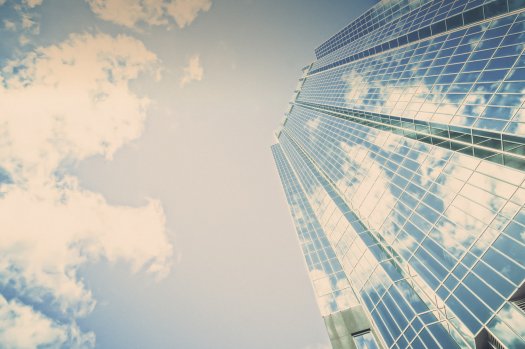 "Met Facilities cut through the complexity and provided us with a simple solution"
Sapna Chadha / SCH Global
Read More
Conduct regulated activity in weeks under our umbrella
Brexit countdown: 29 March 2019
The HM Treasury has published a draft of the Venture Capital Funds (Amendment) (EU Exit) Regulations 2018; Social Entrepreneurship Funds (Amendment) (EU Exit) Regulations 2018; and Long-term Investment Funds (Amendment) (EU Exit) Regulations 2018, alongside an explanatory information. The draft statutory instruments (SIs) are intended to provide Parliament and stakeholders with further details on the […]

Read More

The Financial Conduct Authority (FCA) published the key findings from its cyber multi-firm review of a sample of 20 firms operating in the asset management and wholesale banking sectors. This review was a further stage of discovery work which followed on from the FCA's Technology and Cyber Resilience Questionnaire exercise in these sectors. Its aim […]

Read More

The Financial Conduct Authority (FCA) has published a report on cyber and technology resilience based on their 2017-2018 survey to assess the firms' technology and cyber capabilities. The survey looked at key areas such as governance, delivery of change management, managing third party risks and effective cyber defences. Firms self-assessed their capabilities and the FCA […]

Read More

The European Securities and Markets Authority (ESMA) has published, in the Official Journal of the EU, its decision of renewing and amending the temporary restriction on the marketing, distribution or sale of contracts for differences to retail clients. This decision renews the restriction on CFDs for a 3 months period, from the 1st November. […]

Read More

The European Securities and Markets Authority (ESMA) has agreed to renew the prohibition of the marketing, distribution or sale of binary options to retail clients, in effect since 2 July, for a further three-month period. ESMA intends to adopt the renewal measure in the official languages of the EU in the coming weeks, following which […]

Read More

The UK Government has announced that a draft agreement on the UK's withdrawal from the EU has been reached with the EU. The key points of the agreement that concern the financial services are:  A transitional period starting on the date of the agreement and ending on 31st December 2020; A joint committee of UK […]

Read More
Our team has over 60 years of financial services experience and are adept at structuring regulatory solutions for a variety of activities. We have launched, grown, mentored and partnered with businesses across a multitude of disciplines.
We understand what is required to grow a firm. We focus on what matters.
Every discussion is an opportunity so please get in touch to find out how we can facilitate your business.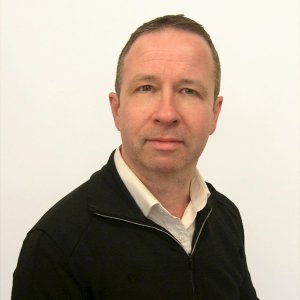 Paul Lack
CEO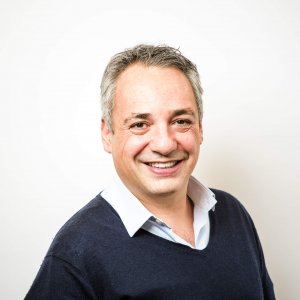 Danny Kessler
Managing Partner and CEO of the Met Group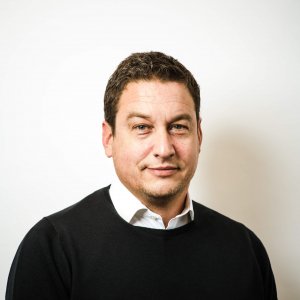 Michael Jacobs
Managing Partner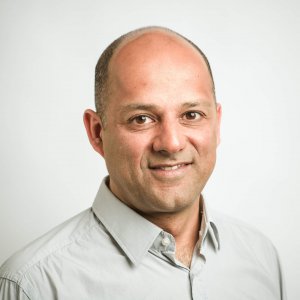 Bhavesh Kotecha
Managing Partner