Met Facilities

We provide a comprehensive and flexible regulatory hosting umbrella for funds, start-ups, fintechs and financial services firms.

More:

Find out more

Met Facilities

Leveraging the experience and activities across the entire Met Group, we offer a suite of services which can be tailored to your business requirements.

More:

Find out more

Regulatory hosting service
Met Facilities provides a regulatory hosting umbrella. Once setup as an Appointed Representative we provide all your regulatory permissions, while assuming responsibility for your compliance oversight, training and risk monitoring.
Read more

Quick and effective solutions
By outsourcing your compliance obligations to our regulatory hosting platform, you can be up and running within weeks with all your permissions allowing you to focus on building your business. Our tailored solutions are both flexible and cost-effective.
Read more

Leveraging expertise and infrastructure
Met Facilities is part of the Met Group, a London-based group working across asset management, fund management, market making, proprietary trading and corporate finance. Our regulatory hosting solution leverages the infrastructure, knowledge and experience that has underpinned the Group's activities for more than a decade.
Read more
Who we work with:
Asset managers
Brokers
Business angels
Corporate financiers
Crowdfunders
Financial arrangers
Fintechs
Funds
Investment managers & advisers
Managed account providers
SME lenders
Venture capitalists
Wealth managers
Etc
Services include:
Regulatory Hosting Umbrella
Regulatory Incubation Platform
Appointed Representative
Controlled Function
Lending our regulatory permissions
Regulatory Innovation unit collaboration
Sandbox exercises
Regulatory Compliance
Operational Support
Facilities & Technology
Advisory Services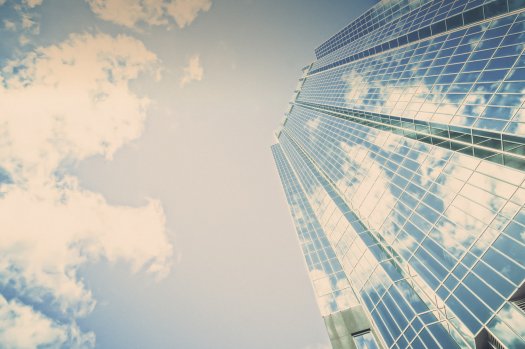 "Met Facilities cut through the complexity and provided us with a simple solution"
Sapna Chadha / SCH Global
Read More
Conduct regulated activity in weeks under our umbrella
The European Insurance and Occupational Pensions Authority (EIOPA) has published a statement on consumer detriment resulting from policyholder exposure to contracts for differences (CFDs) and binary options. The European Securities and Markets Authority (ESMA) has adopted temporary product intervention measures on the provision of CFDs and binary options to retail investors in the EU. Specifically, […]

Read More

The European Securities and Markets Authority (ESMA) has formally adopted new measures on the provision of contracts for differences (CFDs) and binary options to retail investors. The measures have been published in the Official Journal of the European Union (OJ) today. They will start to apply from 2nd July 2018 for binary options and from […]

Read More

The HM Treasury has published a draft version of the EAA Passport Rights (Amendment, etc, and Transitional Provisions) (EU Exit) Regulations 2018 together with an explanatory memorandum. This statutory instrument is made using the power in section 8 of the European Union (Withdrawal) Act 2018 to address failures of retained EU law to operate effectively […]

Read More

The Prudential Regulation Authority (PRA) has published a Policy Statement 14/18 (PS14/18): Changes to the PRA's large exposures framework, which provides feedback to responses to Consultation Paper 20/17 (CP20/17) "Changes to the PRA's large exposures framework". PS14/18 is relevant to PRA-authorised financial holding companies and mixed financial holding companies, as well as credit institutions, investment […]

Read More

The UK Government has released an overview paper and over 20 sector specific guidance notices on how businesses and individuals should prepare for a `no deal' Brexit. The overview paper The overview paper includes the measures which deal with a `no deal` scenario. Additionally, it also includes the guidance notices which "set out information to […]

Read More

The European Committee on Economic and Monetary Affairs have released a report regarding the future of the relationship between EU and third countries with regards to financial services supervision and regulation The report suggests that:  Through the EU's relationship with third countries on financial services regulation and supervision, the EU should enhance tax cooperation with […]

Read More
Our team has over 60 years of financial services experience and are adept at structuring regulatory solutions for a variety of activities. We have launched, grown, mentored and partnered with businesses across a multitude of disciplines.
We understand what is required to grow a firm. We focus on what matters.
Every discussion is an opportunity so please get in touch to find out how we can facilitate your business.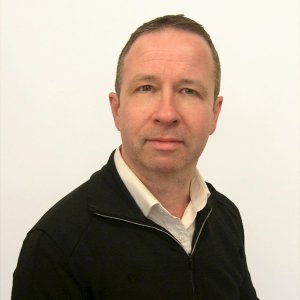 Paul Lack
CEO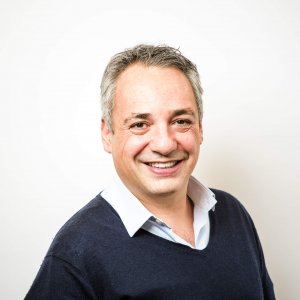 Danny Kessler
Managing Partner and CEO of the Met Group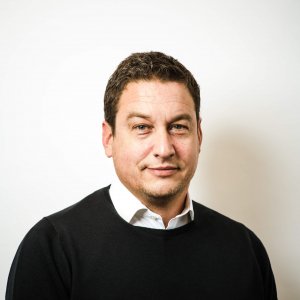 Michael Jacobs
Managing Partner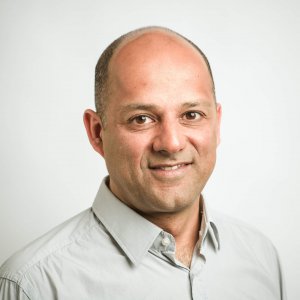 Bhavesh Kotecha
Managing Partner