Met Facilities

We provide a comprehensive and flexible regulatory hosting umbrella for funds, start-ups, fintechs and financial services firms.

More:

Find out more

Met Facilities

Leveraging the experience and activities across the entire Met Group, we offer a suite of services which can be tailored to your business requirements.

More:

Find out more

Regulatory hosting service
Met Facilities provides a regulatory hosting umbrella. Once setup as an Appointed Representative we provide all your regulatory permissions, while assuming responsibility for your compliance oversight, training and risk monitoring.
Read more

Quick and effective solutions
By outsourcing your compliance obligations to our regulatory hosting platform, you can be up and running within weeks with all your permissions allowing you to focus on building your business. Our tailored solutions are both flexible and cost-effective.
Read more

Leveraging expertise and infrastructure
Met Facilities is part of the Met Group, a London-based group working across asset management, fund management, market making, proprietary trading and corporate finance. Our regulatory hosting solution leverages the infrastructure, knowledge and experience that has underpinned the Group's activities for more than a decade.
Read more
Who we work with:
Asset managers
Brokers
Business angels
Corporate financiers
Crowdfunders
Financial arrangers
Fintechs
Funds
Investment managers & advisers
Managed account providers
SME lenders
Venture capitalists
Wealth managers
Etc
Services include:
Regulatory Hosting Umbrella
Regulatory Incubation Platform
Appointed Representative
Controlled Function
Lending our regulatory permissions
Regulatory Innovation unit collaboration
Sandbox exercises
Regulatory Compliance
Operational Support
Facilities & Technology
Advisory Services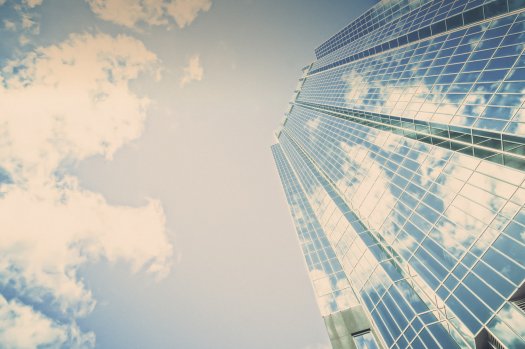 "Met Facilities cut through the complexity and provided us with a simple solution"
Sapna Chadha / SCH Global
Read More
Conduct regulated activity in weeks under our umbrella
SMCR countdown: 9th December 2019
UK Export Finance (UKEF) has announces the adoption of the revised OECD Council recommendation on Bribery and Officially Supported Export Credits (the Recommendation), to prevent bribery in international business transactions. The Recommendation, while not legally binding, strengthens anti-bribery and corruption policies and procedures across adherent Export Credit Agencies (ECAs). Current adherents to the Recommendation are: […]

Read More

The Financial Conduct Authority (FCA) has published a statement setting out their position after European Securities and Markets Authority (ESMA) published its approach to several Markets in Financial Instruments Directive and Regulation (MiFID II/MiFIR) and Benchmark (BMR) provisions under a no-deal Brexit. These opinions are relevant for a no-deal scenario and may change depending on […]

Read More

The Financial Conduct Authority (FCA) has published a statement that explains what Trade Repositories (TRs) and UK counterparties should do to ensure they are compliant with the European Market Infrastructure Regulation (EMIR) reporting obligations in the event of a no-deal Brexit. For the purpose of the statement, 'UK counterparties' includes UK firms and UK Central […]

Read More

The Financial Conduct Authority (FCA) has published Policy Statement PS19/7 on the Directory, a new public register for checking the details of key individuals working in the financial services. It summarises the FCA's feedback to responses to Consultation Paper CP18/19. The PS also sets out the final rules on establishing the Directory. The Directory User […]

Read More

The Financial Conduct Authority (FCA) has published Finalised Guidance FG19/2 on Statement of Responsibilities (SoRs) and Responsibilities Maps for FCA firms for Senior Managers and Certification Regime (SMCR). The purpose of this guidance is to give FCA solo-regulated firms practical assistance and information on preparing the Statement of Responsibilities and Responsibilities Maps. The FCA is […]

Read More

The Financial Conduct Authority (FCA) has published two pieces of research looking at UK consumer attitudes to cryptoassets, such as Bitcoin or Ether. The research includes qualitative interviews with UK consumers and a national survey. The qualitative research indicated some potential harm, including that many consumers may not fully understand what they are purchasing. For […]

Read More
Our team has over 60 years of financial services experience and are adept at structuring regulatory solutions for a variety of activities. We have launched, grown, mentored and partnered with businesses across a multitude of disciplines.
We understand what is required to grow a firm. We focus on what matters.
Every discussion is an opportunity so please get in touch to find out how we can facilitate your business.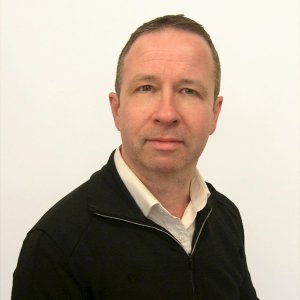 Paul Lack
CEO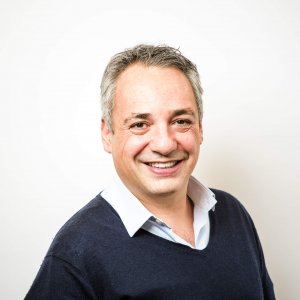 Danny Kessler
Managing Partner and CEO of the Met Group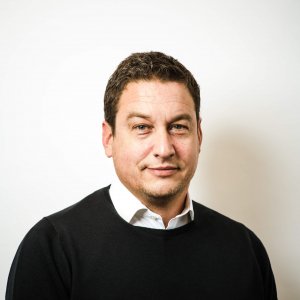 Michael Jacobs
Managing Partner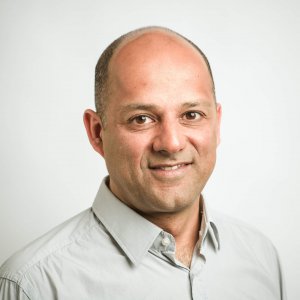 Bhavesh Kotecha
Managing Partner