Met Facilities

We provide a comprehensive and flexible regulatory hosting umbrella for funds, start-ups, fintechs and financial services firms.

More:

Find out more

Met Facilities

Leveraging the experience and activities across the entire Met Group, we offer a suite of services which can be tailored to your business requirements.

More:

Find out more

Regulatory hosting service
Met Facilities provides a regulatory hosting umbrella. Once setup as an Appointed Representative we provide all your regulatory permissions, while assuming responsibility for your compliance oversight, training and risk monitoring.
Read more

Quick and effective solutions
By outsourcing your compliance obligations to our regulatory hosting platform, you can be up and running within weeks with all your permissions allowing you to focus on building your business. Our tailored solutions are both flexible and cost-effective.
Read more

Leveraging expertise and infrastructure
Met Facilities is part of the Met Group, a London-based group working across asset management, fund management, market making, proprietary trading and corporate finance. Our regulatory hosting solution leverages the infrastructure, knowledge and experience that has underpinned the Group's activities for more than a decade.
Read more
Who we work with:
Asset managers
Brokers
Business angels
Corporate financiers
Crowdfunders
Financial arrangers
Fintechs
Funds
Investment managers & advisers
Managed account providers
SME lenders
Venture capitalists
Wealth managers
Etc
Services include:
Regulatory Hosting Umbrella
Regulatory Incubation Platform
Appointed Representative
Controlled Function
Lending our regulatory permissions
Regulatory Innovation unit collaboration
Sandbox exercises
Regulatory Compliance
Operational Support
Facilities & Technology
Advisory Services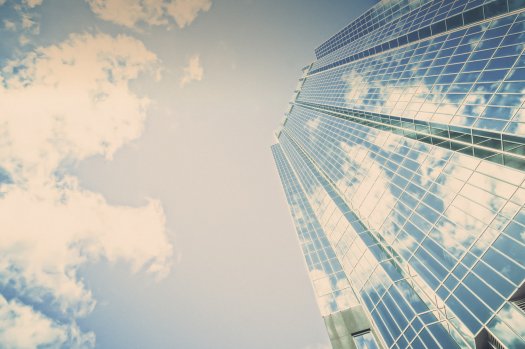 "Met Facilities cut through the complexity and provided us with a simple solution"
Sapna Chadha / SCH Global
Read More
Conduct regulated activity in weeks under our umbrella
The FCA has published its latest quarterly Consultation Paper Proposing: Clarification of the Rules relating to Financial Services Compensation Scheme claims against Appointed Representatives ('ARs') and principals; Changes to LR 13, which cross-refer to the Prospectus Regulation, for information to be put on display; Amendments to the Listing Rules, including a requirement mandating the disclosure […]

Read More

The European Banking Authority has published the second part of its advice on the implementation of Basel III in the European Union, which complements the Report published on 5 August 2019. Whilst the first part focused on the Quantitative Analysis of the Impact and Policy Recommendations on Credit Risk, Operational Risk, Output Floor and Securities […]

Read More

The Private Sector Working Group on Euro Risk-Free Rates set up by the European Central Bank has published a Report on the Euro Short-Term Rate (€STR) 'Fallback Arrangements'. The Report guides Supervised Entities on potential options for complying with Article 28.2 of the EU Benchmarks Regulation when using €STR, as the Euro Risk-Free Rate, in […]

Read More

The European Central Bank Working Group has published recommendations for 'Fallback Provisions' in Contracts for Cash Products and Derivative Transactions referencing the Euro Interbank Offered Rate. The recommendations define new and improved 'Fallback Provisions', seeking to reduce uncertainty in the event of disruption to the 'EURIBOR' Benchmark; robust 'Fallback Provisions' are also a requirement of […]

Read More

On 12 December 2019, ESMA published its second Annual Report on Penalties and Measures issued under 'MAR'. The Report aggregates information on all administrative Sanctions/Measures issued by National Competent Authorities and Criminal Sanctions imposed under 'MAR' from 1 January 2018 to 31 December 2018. Given 'MAR's' relatively short period of enforcement (two and half years […]

Read More

On 12 December 2019, the European Securities and Markets Authority released its second Annual Report on penalties and measures imposed by National Competent Authorities in accordance with the Undertakings for Collective Investments in Transferable Securities Directive. The Report is aimed at fostering supervisory convergence in the application of the 'UCITS' Directive and providing an indication […]

Read More
Our team has over 60 years of financial services experience and are adept at structuring regulatory solutions for a variety of activities. We have launched, grown, mentored and partnered with businesses across a multitude of disciplines.
We understand what is required to grow a firm. We focus on what matters.
Every discussion is an opportunity so please get in touch to find out how we can facilitate your business.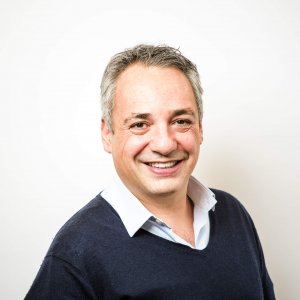 Danny Kessler
Managing Partner and CEO of the Met Group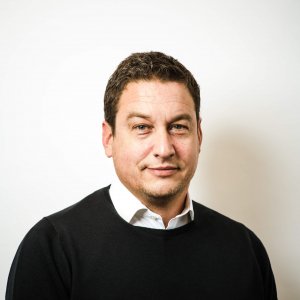 Michael Jacobs
Managing Partner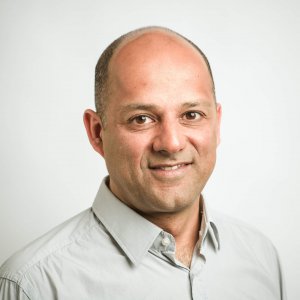 Bhavesh Kotecha
Managing Partner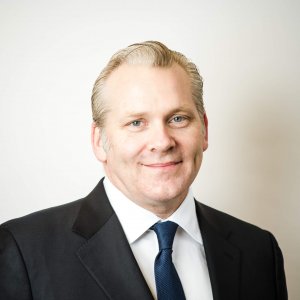 Martin Black
Head of New Business Development