Met Facilities

We provide a comprehensive and flexible regulatory hosting umbrella for funds, start-ups, fintechs and financial services firms.

More:

Find out more

Met Facilities

Leveraging the experience and activities across the entire Met Group, we offer a suite of services which can be tailored to your business requirements.

More:

Find out more

Regulatory hosting service
Met Facilities provides a regulatory hosting umbrella. Once setup as an Appointed Representative we provide all your regulatory permissions, while assuming responsibility for your compliance oversight, training and risk monitoring.
Read more

Quick and effective solutions
By outsourcing your compliance obligations to our regulatory hosting platform, you can be up and running within weeks with all your permissions allowing you to focus on building your business. Our tailored solutions are both flexible and cost-effective.
Read more

Leveraging expertise and infrastructure
Met Facilities is part of the Met Group, a London-based group working across asset management, fund management, market making, proprietary trading and corporate finance. Our regulatory hosting solution leverages the infrastructure, knowledge and experience that has underpinned the Group's activities for more than a decade.
Read more
Who we work with:
Asset managers
Brokers
Business angels
Corporate financiers
Crowdfunders
Financial arrangers
Fintechs
Funds
Investment managers & advisers
Managed account providers
SME lenders
Venture capitalists
Wealth managers
Etc
Services include:
Regulatory Hosting Umbrella
Regulatory Incubation Platform
Appointed Representative
Controlled Function
Lending our regulatory permissions
Regulatory Innovation unit collaboration
Sandbox exercises
Regulatory Compliance
Operational Support
Facilities & Technology
Advisory Services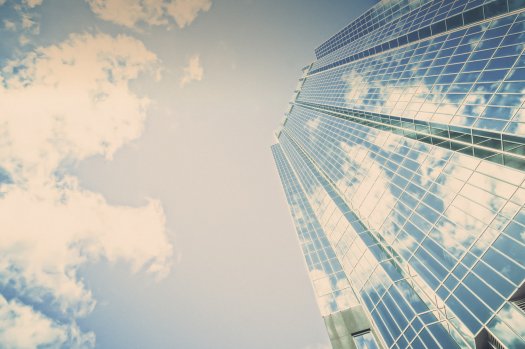 "Met Facilities cut through the complexity and provided us with a simple solution"
Sapna Chadha / SCH Global
Read More
Conduct regulated activity in weeks under our umbrella
SMCR countdown: 9th December 2019
The Financial Conduct Authority has announced that it has started work to improve the way it collects data from firms and plans to move to a new platform for its data collection systems which will replace Gabriel. This work is central to the FCA's Data Strategy, which is designed to help the FCA deepen it's […]

Read More

HM Treasury publishes an updated advisory notice on money laundering and terrorist financing controls in overseas jurisdictions. The document contains advice issued by HM Treasury about risks posed by unsatisfactory money laundering and terrorist financing controls. HM Treasury advises firms to consider the following: • Consider as high risk and apply counter measures and enhanced […]

Read More

The Financial Conduct Authority has published Consultation Paper CP19/22 on restricting the sale to retail clients of investment products that reference cryptoassets. They are consulting on banning the sale, marketing and distribution of derivatives and exchange traded notes (ETNs) reference certain types of unregulated, transferable cryptoassets to all retail clients by firms in, or from, […]

Read More

The Financial Conduct Authority has published Policy Statement PS19/18 on restricting contract for difference products sold to retail clients. The FCA has finalised rules restricting how CFDs and CFD-like options are sold, marketed and distributed to retail consumers. In the PS, the FCA requires firms that offer CFDs and CFD-like options to retail clients to: […]

Read More

The Financial Conduct Authority has published Policy Statement PS19/19 on the proposed 2019/20 regulatory fees and levies. The FCA published the summary and their response in the PS and the 2019/20 periodic fees and levies for: Financial Conduct Authority (FCA) Financial Ombudsman Service general levy Money and Pensions Service Devolved Authoritites Illegal money lending (IML) […]

Read More

The Financial Stability Board (FSB) has published its sixth progress report: Implementing the FSB Principles for Sound Compensation Practices and their Implementation Standards (P&S). The P&S were developed by the FSB in the aftermath of the global financial crisis to promote sound compensation practices and align compensation with prudent risk-taking, particularly at financial institutions that […]

Read More
Our team has over 60 years of financial services experience and are adept at structuring regulatory solutions for a variety of activities. We have launched, grown, mentored and partnered with businesses across a multitude of disciplines.
We understand what is required to grow a firm. We focus on what matters.
Every discussion is an opportunity so please get in touch to find out how we can facilitate your business.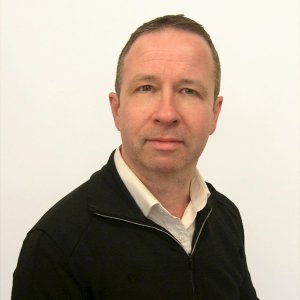 Paul Lack
CEO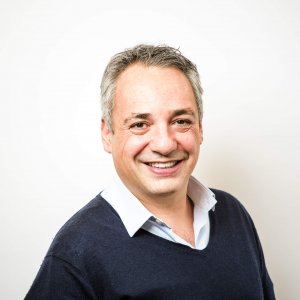 Danny Kessler
Managing Partner and CEO of the Met Group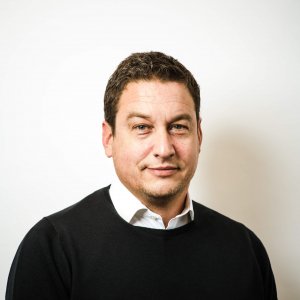 Michael Jacobs
Managing Partner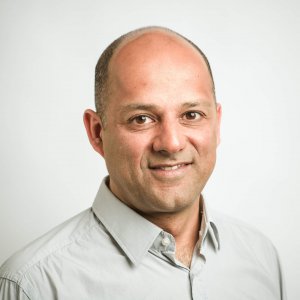 Bhavesh Kotecha
Managing Partner