Met Facilities

We provide a comprehensive and flexible regulatory hosting umbrella for funds, start-ups, fintechs and financial services firms.

More:

Find out more

Met Facilities

Leveraging the experience and activities across the entire Met Group, we offer a suite of services which can be tailored to your business requirements.

More:

Find out more

Regulatory hosting service
Met Facilities provides a regulatory hosting umbrella. Once setup as an Appointed Representative we provide all your regulatory permissions, while assuming responsibility for your compliance oversight, training and risk monitoring.
Read more

Quick and effective solutions
By outsourcing your compliance obligations to our regulatory hosting platform, you can be up and running within weeks with all your permissions allowing you to focus on building your business. Our tailored solutions are both flexible and cost-effective.
Read more

Leveraging expertise and infrastructure
Met Facilities is part of the Met Group, a London-based group working across asset management, fund management, market making, proprietary trading and corporate finance. Our regulatory hosting solution leverages the infrastructure, knowledge and experience that has underpinned the Group's activities for more than a decade.
Read more
Who we work with:
Asset managers
Brokers
Business angels
Corporate financiers
Crowdfunders
Financial arrangers
Fintechs
Funds
Investment managers & advisers
Managed account providers
SME lenders
Venture capitalists
Wealth managers
Etc
Services include:
Regulatory Hosting Umbrella
Regulatory Incubation Platform
Appointed Representative
Controlled Function
Lending our regulatory permissions
Regulatory Innovation unit collaboration
Sandbox exercises
Regulatory Compliance
Operational Support
Facilities & Technology
Advisory Services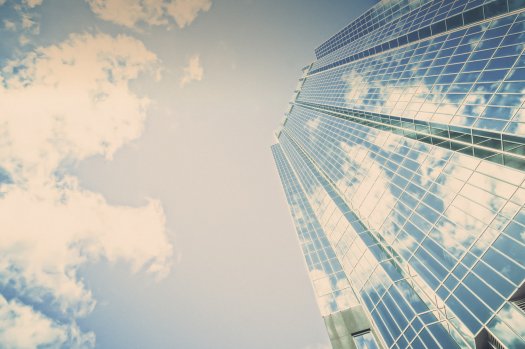 "Met Facilities cut through the complexity and provided us with a simple solution"
Sapna Chadha / SCH Global
Read More
Conduct regulated activity in weeks under our umbrella
Dear all, Following our previous communications, I felt it the right time to remind you that you remain front of mind for us and to give you an update on what we at Met Facilities are doing to ensure there continues to be minimal disruption to your normal service. We are living in uncertain and […]

Read More

The Financial Conduct Authority published a statement on its second review of the market for pensions and market advice. The review will focus on consumer advice on retirement income. Due to an increasing number of alternatives available in retirement planning, the FCA deems it vital that consumers receive good advice when they gain access to […]

Read More

The European Systemic Risk Board published a letter to the Director General for Financial Stability, Financial Services and Capital Markets Union to the EU Commission. The letter consisted of the shortcomings of the current framework of the Alternative Investment Fund Managers Directive. One noticeable feature was the statistic that the ESRB estimates that half of […]

Read More

The European Securities and Markets Authority published a Consultation Paper outlining proposed changes to the Markets in Financial Instruments Regulation regime for Equity Exchange-Traded Funds and related instruments. The proposed changes are based on the analysis of the impact of the current regime, which came into effect in January 2018. Under MiFIR, Competent Authorities and […]

Read More

The European Securities and Markets Authority issued a press release, launching a Common Supervisory Action with National Competent Authorities on the supervision of Undertakings for the Collective Investment in Transferable Securities Managers' liquidity risk management across the European Union. NCAs have agreed to simultaneously assess whether market participants in their jurisdictions adhere to the rules […]

Read More

The Financial Conduct Authority published a press release on the information relevant to firms during the Brexit implementation period. During the implementation period, ending on 30 December 2020, European Union law will still apply to all UK firms. Therefore, there are no changes to the reporting obligations for firms under the European Market Infrastructure Regulation. […]

Read More
Our team has over 60 years of financial services experience and are adept at structuring regulatory solutions for a variety of activities. We have launched, grown, mentored and partnered with businesses across a multitude of disciplines.
We understand what is required to grow a firm. We focus on what matters.
Every discussion is an opportunity so please get in touch to find out how we can facilitate your business.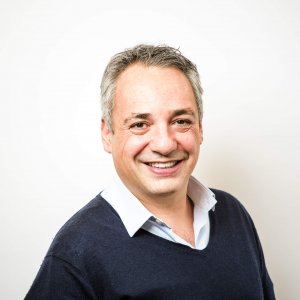 Danny Kessler
CEO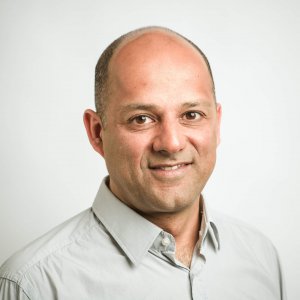 Bhavesh Kotecha
Partner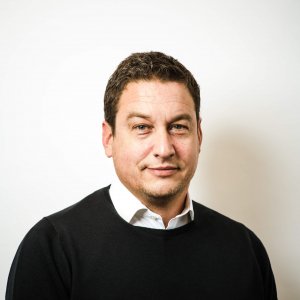 Michael Jacobs
Partner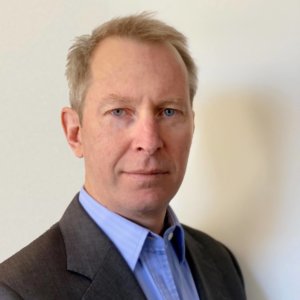 Hamish Findlater
Head of Legal & Compliance