Met Facilities

We provide a comprehensive and flexible regulatory hosting umbrella for funds, start-ups, fintechs and financial services firms.

More:

Find out more

Met Facilities

Leveraging the experience and activities across the entire Met Group, we offer a suite of services which can be tailored to your business requirements.

More:

Find out more

Regulatory hosting service
Met Facilities provides a regulatory hosting umbrella. Once setup as an Appointed Representative we provide all your regulatory permissions, while assuming responsibility for your compliance oversight, training and risk monitoring.
Read more

Quick and effective solutions
By outsourcing your compliance obligations to our regulatory hosting platform, you can be up and running within weeks with all your permissions allowing you to focus on building your business. Our tailored solutions are both flexible and cost-effective.
Read more

Leveraging expertise and infrastructure
Met Facilities is part of the Met Group, a London-based group working across asset management, fund management, market making, proprietary trading and corporate finance. Our regulatory hosting solution leverages the infrastructure, knowledge and experience that has underpinned the Group's activities for more than a decade.
Read more
Who we work with:
Asset managers
Brokers
Business angels
Corporate financiers
Crowdfunders
Financial arrangers
Fintechs
Funds
Investment managers & advisers
Managed account providers
SME lenders
Venture capitalists
Wealth managers
Etc
Services include:
Regulatory Hosting Umbrella
Regulatory Incubation Platform
Appointed Representative
Controlled Function
Lending our regulatory permissions
Regulatory Innovation unit collaboration
Sandbox exercises
Regulatory Compliance
Operational Support
Facilities & Technology
Advisory Services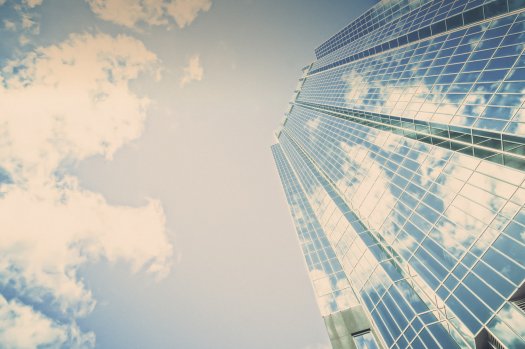 "Met Facilities cut through the complexity and provided us with a simple solution"
Sapna Chadha / SCH Global
Read More
Conduct regulated activity in weeks under our umbrella
Brexit countdown: 29 March 2019
HM Treasury has released its proposal for a temporary transitional power to be exercised by UK regulators to provide continuity to regulated firms after the UK's withdrawal from the EU. On 27th June, HM Treasury set out its approach to financial services legislation which would be introduced under the European Union (Withdrawal) Act 2018 (the […]

Read More

The Financial Conduct Authority (FCA) has published two consultation papers (CP18/28: Brexit: proposed changes to the Handbook and Binding Technical Standards; and CP18/29: Temporary permissions regime for inbound firms and funds), setting out its proposals in the event the UK leaves the European Union on 29th March 2019 without an implementation period. It also set […]

Read More

The HM Treasury has published a draft version of The Markets in Financial Instruments (Amendment) (EU Exit) Regulations 2018, together with a draft explanatory memorandum. The draft instrument, which is still in development, is to provide Parliament and stakeholders with further details on HMT's approach to onshoring financial services legislation. The drafting approach, and other […]

Read More

The Law Commission has released a consultation paper regarding Anti-Money Laundering and the Suspicious Activity Reports (SARs) Regime. The consultation sets out a variety of proposals to improve the SARs regime and mitigate its detrimental impact on the regulated financial sector. The paper identifies a number of issues hindering the SARs regime in practice including: […]

Read More

The Financial Conduct Authority (FCA) has published its approach to the temporary permissions regime for EEA firms passporting into the UK. In December 2017, the UK Government announced that, if necessary, it will introduce a temporary permissions regime for inbound passporting EEA firms and funds. In this sense, if there is not an implementation period […]

Read More

The Financial Conduct Authority (FCA) has released Handbook Notice No. 57, regarding changes to the Handbook made by the FCA Board under its legislative and other statutory powers on 28th June and 26th July 2018. It also describes changes made by the Board of the Financial Ombudsman Service to its rules and standard terms on […]

Read More
Our team has over 60 years of financial services experience and are adept at structuring regulatory solutions for a variety of activities. We have launched, grown, mentored and partnered with businesses across a multitude of disciplines.
We understand what is required to grow a firm. We focus on what matters.
Every discussion is an opportunity so please get in touch to find out how we can facilitate your business.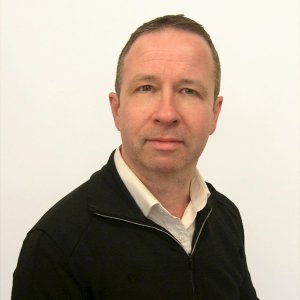 Paul Lack
CEO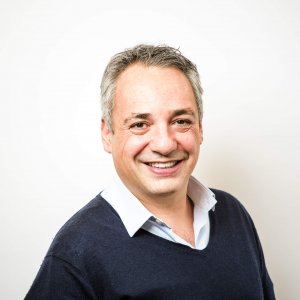 Danny Kessler
Managing Partner and CEO of the Met Group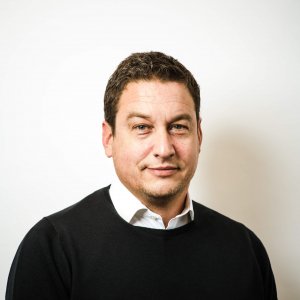 Michael Jacobs
Managing Partner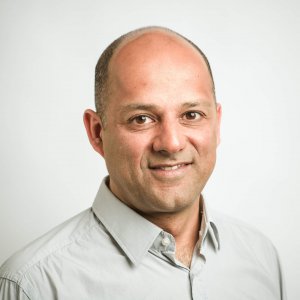 Bhavesh Kotecha
Managing Partner