Wolfsberg Group publishes guidance on sanctions screening
The Wolfsberg Group1 has published its guidance on sanctions screening to Financial Institutions (FIs).
Sanctions screening is a control including detect, prevent and manage sanctions risk.
The use of sanctions screening, the fundamentals of the regulatory requirements and expectations, and global industry best practice are set out in the guidance. It is not intended to suggest all FIs should apply all elements in the guidance but attempt to demonstrate how sanctions screening can be an effective part of a wider sanctions compliance programme.
The Group believes FIs should adopt a risk-based approach to sanctions screening and to consider all aspects of a comprehensive sanctions screening control framework. The following approach is recommended:
A robust Financial Crime Compliance (FCC) programme with a clear strategy in respect of sanctions screening, to mitigate the risk of being exposed to sanctioned parties and countries.
The FIs should recognise that while sanctions screenings as a primary control has its limitations and should be deployed alongside a broader set of non-screening controls to be truly effective.
It is important to document their systematic approach to screening by linking it directly to their risk appetite statements.
The accuracy and completeness of the FI's own data is central to an effective and efficient sanctions screening process.
Technology remains a key enabler in the effectiveness of identifying financial crime risk through screening, more efficiently and on a real-time basis.
Robust governance and oversight mechanisms must be put in place across the FIs to ensure transparency of risk decisions to key stakeholders and risk owners.
The FI should ensure that people involved in the end-to-end risk event management are suitably trained, supervised and that the appropriate levels of quality control and assurance are in place to ensure compliance with requirements.
Robust management information should be made available to management to report effectiveness, trends
and performance.

1The Wolfsberg Group is an association of theirteen global banks which aims to develop frameworks and guidance for the management of financial crime risks, particularly with respect to Know Your Customer, Anti-Money Laundering and Counter Terrorist Financing polices.
Further information:
To read more, please follow this link:
https://www.wolfsberg-principles.com/sites/default/files/wb/pdfs/Wolfsberg%20Guidance%20on%20Sanctions%20Screening.pdf
Contact us here
---
Other articles
Please Note: This publication is not intended to be a comprehensive review of all developments in the law and practice, or to cover all aspects of those referred to. Readers should take legal advice before applying the information contained in this publication to specific issues or transactions.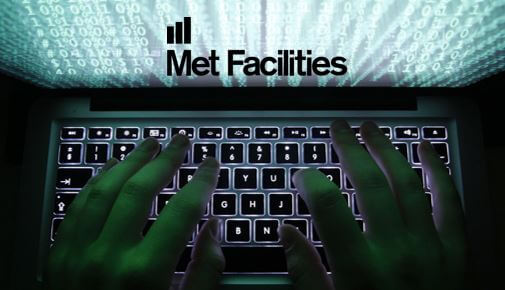 Latest posts by Melissa Lewis (see all)