FCA Handbook Notice No. 57
The Financial Conduct Authority (FCA) has released Handbook Notice No. 57, regarding changes to the Handbook made by the FCA Board under its legislative and other statutory powers on 28th June and 26th July 2018.
It also describes changes made by the Board of the Financial Ombudsman Service to its rules and standard terms on 25th July 2018, with the approval of the FCA Board. Changes have been made to the following:
• FCA Recognised Industry Codes (DEPP and EG) Instrument 2018;
• Benchmarks Regulation (Amendment) (Financial Ombudsman Service) Instrument 2018;
• Insurance Distribution Directive (Amendment) Instrument 2018;
• Banking (Information about Current Account Services) (Amendment) Instrument 2018;
• Listing Rules and Disclosure Guidance and Transparency Rules (Miscellaneous Amendments) Instrument 2018;
• Enforcement (Social Entrepreneurship Funds, Venture Capital Funds and Money Market Funds) Instrument 2018; and
• Enforcement (Financial Services Act 2012 (Mutual Societies) Order 2018) Instrument 2018.
Further information:
To read more, please follow this link:
https://www.fca.org.uk/publication/handbook/handbook-notice-57.pdf
Contact us

here
---
Other articles
Please Note: This publication is not intended to be a comprehensive review of all developments in the law and practice, or to cover all aspects of those referred to. Readers should take legal advice before applying the information contained in this publication to specific issues or transactions.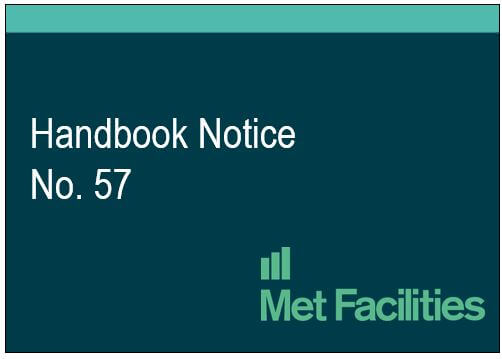 Latest posts by Melissa Lewis (see all)