EIOPA statement on avoiding instruments banned or restricted by ESMA
The European Insurance and Occupational Pensions Authority (EIOPA) has published a statement on consumer detriment resulting from policyholder exposure to contracts for differences (CFDs) and binary options.
The European Securities and Markets Authority (ESMA) has adopted temporary product intervention measures on the provision of CFDs and binary options to retail investors in the EU. Specifically, these measures include a prohibition on the marketing, distribution or sale of binary options and several restrictions on the marketing, distribution or sale of CFDs to retail investors. EIOPA is supportive of the EU-wide measures taken by ESMA, in particular considering the cross-border nature of financial activities and the need to ensure that retail investors across the European Union are provided with a common minimum level of protection. In this sense, EIOPA expects insurance undertakings to avoid instruments for which the ESMA has issued a ban or restriction.
EIOPA and National Competent Authorities will continue to monitor the market for insurance-based investment products, including those providing direct exposure to complex and risky underlyings, in view of whether other restrictions or bans should be necessary.
Further information:
To read more, please follow this link:
https://eiopa.europa.eu/Publications/Statements/EIOPA-18-251%20Statement%20on%20contracts%20for%20differences%20and%20binary%20options.pdf
Contact us

here
---
Other articles
Please Note: This publication is not intended to be a comprehensive review of all developments in the law and practice, or to cover all aspects of those referred to. Readers should take legal advice before applying the information contained in this publication to specific issues or transactions.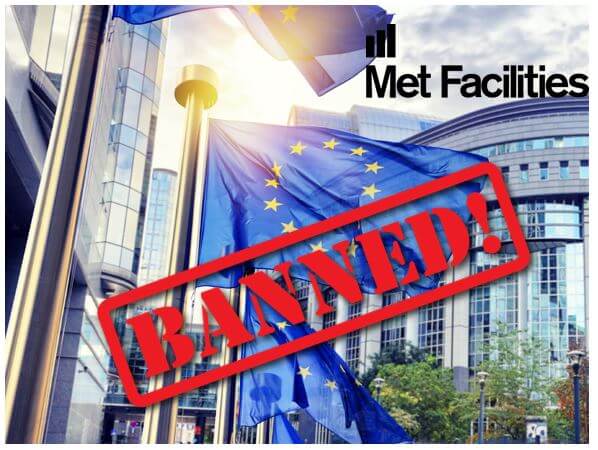 Latest posts by Melissa Lewis (see all)