Further Amendments to JMLSG Guidance
Following consultation, The Joint Money Laundering Steering Group (JMLSG) has published revised versions of two of the sectors in Part II of its Guidance, on the prevention of money laundering and the financing of terrorism for the UK financial services industry. The revised sectors are '12: Asset finance' and '17: Syndicated lending'.
Further information:
To read the more please follow the links:
http://www.jmslg.org.uk/industry-guidance/article/jmlsg-guidance-current
Other articles
---
Please Note: This publication is not intended to be a comprehensive review of all developments in the law and practice, or to cover all aspects of those referred to. Readers should take legal advice before applying the information contained in this publication to specific issues or transactions.
Source and credit: Compliancy Services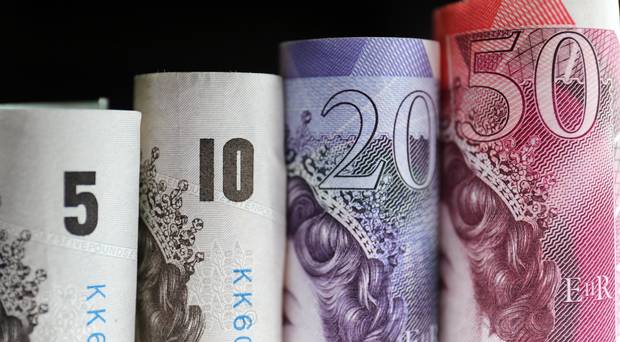 Latest posts by Melissa Lewis
(see all)