European Parliament: 5MLD
European Parliament adopts the Fifth Anti-Money Laundering Directive (5MLD)
The European Parliament (EP) has announced that it has adopted the Fifth Anti-Money Laundering Directive (5MLD), pending formal adoption by the Council. Once complete, 5MLD will become effective three days' after its publication in the Official Journal of the EU. Member States will have up to 18 months to transpose the Directive into National Law.
The new Directive also includes measures to tackle risks arising from the issue and use of prepaid cards and virtual currencies. Like Banks, Virtual Currency Exchange Platforms and Custodian Wallet Providers must apply Customer 'Due Diligence' controls, including Customer Verification. Platforms and Providers will also have to be registered, as will Currency Exchanges, Cheque Cashing Offices, and Trust or Company Services Providers.
The European Parliament has also published the adopted text of the 5MLD.
Impact
The 5MLD will:
enhance the powers of EU Financial Intelligence Units and their access to information;
grant citizens the right to access information on the beneficial owners of legal entities which operate in the EU and open up data on beneficial owners of trusts and similar arrangements to those who can demonstrate a "legitimate interest" (Member States will also retain the right to provide broader access to information, in accordance with their national law);
prevent risks associated with the use of virtual currencies for terrorist financing and limit the use of pre-paid cards, by requiring that virtual currency exchange platforms and custodian wallet providers apply customer due diligence controls, and also mandating the registration of such platforms, service providers, currency exchanges, cheque cashing offices, and trust or company services providers;
address risks linked to prepaid cards by lowering the threshold for identifying the holders of prepaid cards from currently €250 to €150;
improve the safeguards for financial transactions to and from high-risk third countries; and
require the establishment of centralised national bank and payment account registers or central data retrieval systems in all Member States.
Further information:
To read the full 5MLD please follow this link: http://www.europarl.europa.eu/sides/getDoc.do?type=TA&reference=P8-TA-2018-0178&format=XML&language=EN
Contact us

here
---
Other Links
Please Note: This publication is not intended to be a comprehensive review of all developments in the law and practice, or to cover all aspects of those referred to. Readers should take legal advice before applying the information contained in this publication to specific issues or transactions.
Source and credit: Compliancy Services
---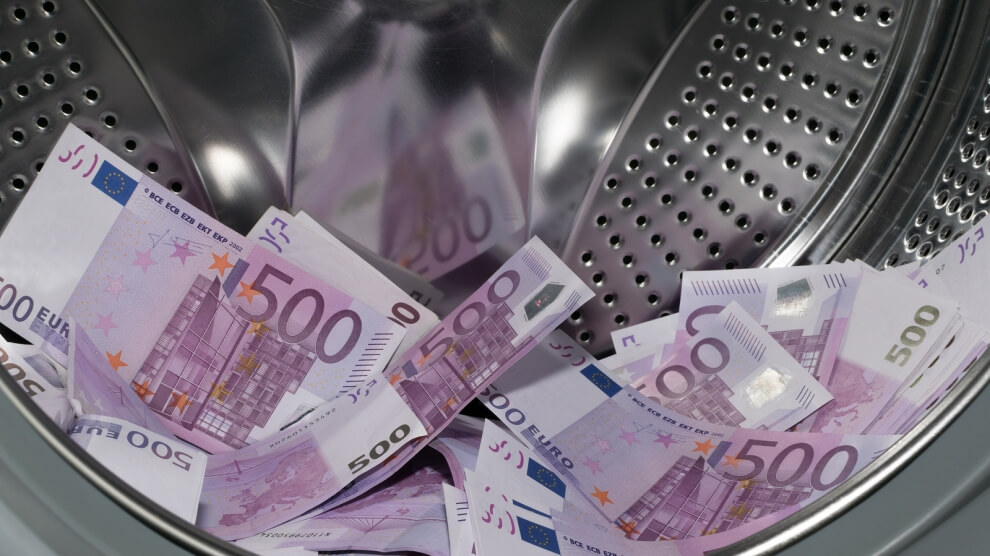 Latest posts by Melissa Lewis (see all)