Temporary Product Intervention Measures for Retail CFD and Binary Option Products
ESMA has agreed measures in respect of Contracts for Differences (CFDs) and Binary Options to European Union Retail Investors.
This includes:
Restrictions on marketing, distribution or sale of CFDs to Retail Investors, including a margin close out rule on a per account basis, negative balance protection on a per account basis, imposing leverage limits on opening positions; and standardised Firm specific risk warnings
Prohibition on marketing, distribution or sale of Binary Options to Retail Investors
In line with MiFIR, ESMA can only introduce temporary intervention measures on a three-monthly basis. Before the end of this period, ESMA will consider whether there is a need to extend the intervention measures for a further three months.
The FCA has also issued a statement supporting these measures. The FCA expects to consult on whether to apply these measures on a permanent basis to firms offering CFDs and binary options to retail clients.
Further information:
To read more, please follow these links:
https://www.esma.europa.eu/press-news/esma-news/esma-agrees-prohibit-binary-options-and-restrict-cfds-protect-retail-investors
https://www.fca.org.uk/news/statements/fca-statement-esma-temporary-product-intervention-retail-cfd-binary-options
Contact us

here
---
Other article
Please Note: This publication is not intended to be a comprehensive review of all developments in the law and practice, or to cover all aspects of those referred to. Readers should take legal advice before applying the information contained in this publication to specific issues or transactions.
Source and credit: Compliancy Services
---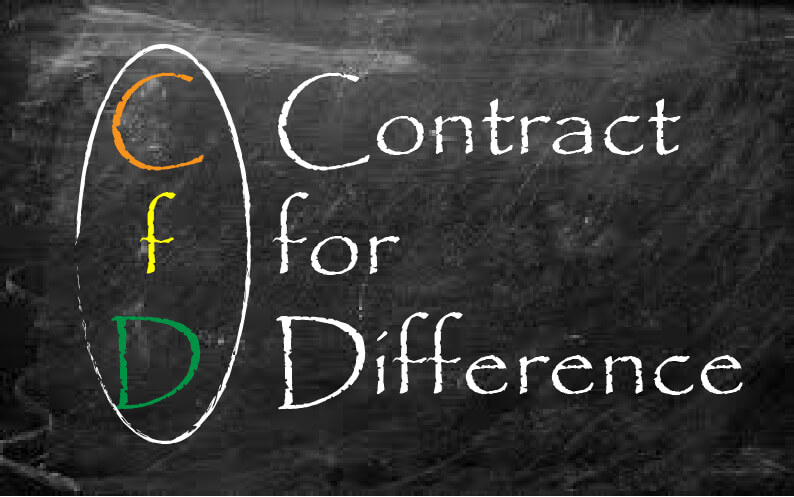 Latest posts by Melissa Lewis (see all)