FCA: Quarterly Consultation Paper issued
The latest FCA Quarterly Consultation Paper has been issued setting out various proposals for amendments to its Handbook, including:
IFPRU 3.2 to ensure consistency of application, aligning with existing rules in IFPRU 11.6
IFPRU 11.5 to promote clarity for Firms and Groups within the scope of IFPRU11, ensuring continued compliance with the Recovery and Resolution Directive (RRD)
Proposed transitional provision for the large exposures treatment of certain public-sector exposures denominated n the domestic currency of any Member State under regulation (EU) 2017/2395
Regulatory Reporting Requirements in the Supervision Manual
Change of FCA Address in advance of the relocation to Stratford
SUP to implement the European Banking Authority Guidelines on Payment Services under the revised Payment Services Directive (PSD2) and implementation of Regulation 98 of the Payment Services Regulations 2017
FCA Approach Documents 'Payment Services and Electronic Money – 'Our Approach, the FCA's role under the Payment Services Regulations 2017 and the Electronic Money Regulation 2011'
Consultation comments are due by 3rd April 2018 for Chapters 2 and 4, 13th April 2018 for Chapter 5 and 3rd May 2018 for Chapter 3.
Further information:
To read the full FCA Consultation Paper, please follow this link CP18/6: Quarterly Consultation Paper No. 20
Contact us here
---
Please Note: This publication is not intended to be a comprehensive review of all developments in the law and practice, or to cover all aspects of those referred to. Readers should take legal advice before applying the information contained in this publication to specific issues or transactions.
Source and credit: Compliancy Services
---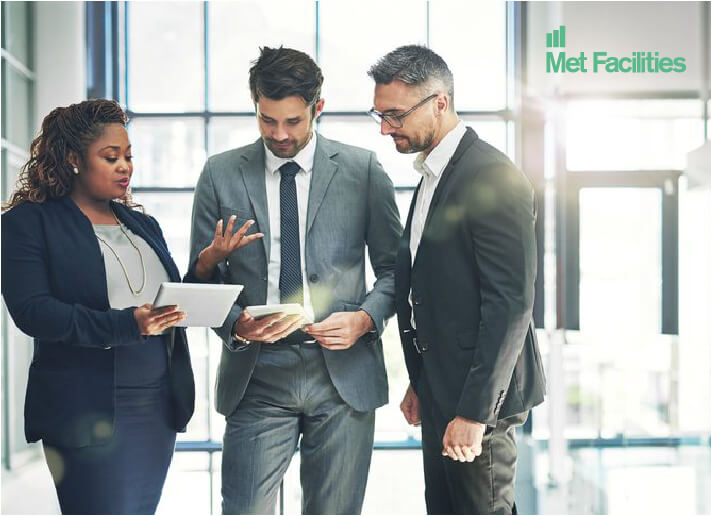 Latest posts by Melissa Lewis (see all)