The FCA proposed "Global Sandbox" for Cross-Border Regulatory Problems
The FCA has updated its web-site by creating page regarding a proposed global sandbox and is soliciting views on the value of creating a 'Global Sandbox', potentially allowing Firms to conduct tests in different jurisdictions at the same time, allowing Regulators to work together in identifying and solving common Cross-Border Regulatory Problems, by testing. The FCA suggests that the global sandbox could focus activities including:
Supporting specific firms with cross border ambitions across any sector, bringing ideas to market more quickly and easily, to create more effective competition
Inviting Applicants to address pre-identified challenges. Here, Regulators could set out areas where cross-border testing would be most beneficial, inviting Firms to participate in the 'Global Sandbox' to propose tests to explore these. It is expected that Firms would benefit from access to support from multiple regulators in designing and supervising their test(s)
Seeking to address Policy and Regulatory challenges, via joint events and/or papers on emerging trends and challenges, drawing on the varied experience of participating Regulators and Firms, to work towards consistent approaches
The Regulator seeks the views of interested parties on the viability of this proposal. The deadline for responses is 02nd March 2018.
Further information:
To read more, please follow this link:
https://www.fca.org.uk/firms/regulatory-sandbox/global-sandbox
Contact us

here
---
Other articles
Please Note: This publication is not intended to be a comprehensive review of all developments in the law and practice, or to cover all aspects of those referred to. Readers should take legal advice before applying the information contained in this publication to specific issues or transactions.
Source and credit: Compliancy Services
---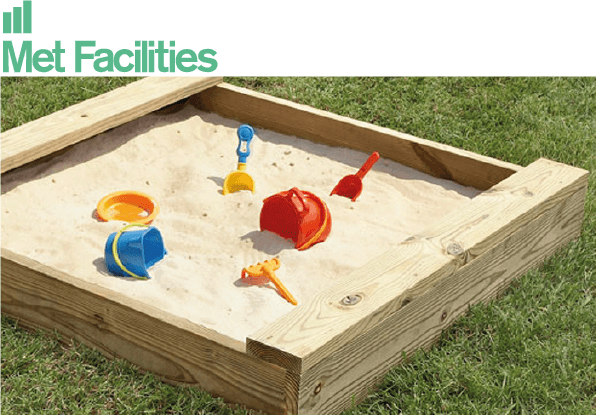 Latest posts by Melissa Lewis (see all)