IOSCO polices – investor protection
The International Organisation of Securities Commissions (IOSCO) Consultation Re: Proposed Polices for Investor Protection – Over The Counter (OTC) Leverage Products
IOSCO has issued a Consultation Report proposing Policy changes for membership review in respect of the risk arising from the Offer and Sale OTC Leverage Products to Retail Clients. Products within the scope of the Consultation Report include:
Rolling-Spot Forex Contracts
Contracts for Difference
Binary Options
A toolkit is included within the Consultation detailing various Policy changes that IOSCO members are encouraged to consider in determining their approach to address specific risk arising from the Offer and Sale of OTC Leveraged Products to Retail Clients.
The deadline for comments on consultation report is 27 March 2018.
Further information:
To read more, please follow this link:
https://www.iosco.org/news/pdf/IOSCONEWS487.pdf
Contact us

here
---
Other articles
Please Note: This publication is not intended to be a comprehensive review of all developments in the law and practice, or to cover all aspects of those referred to. Readers should take legal advice before applying the information contained in this publication to specific issues or transactions.
Source and credit: Compliancy Services
---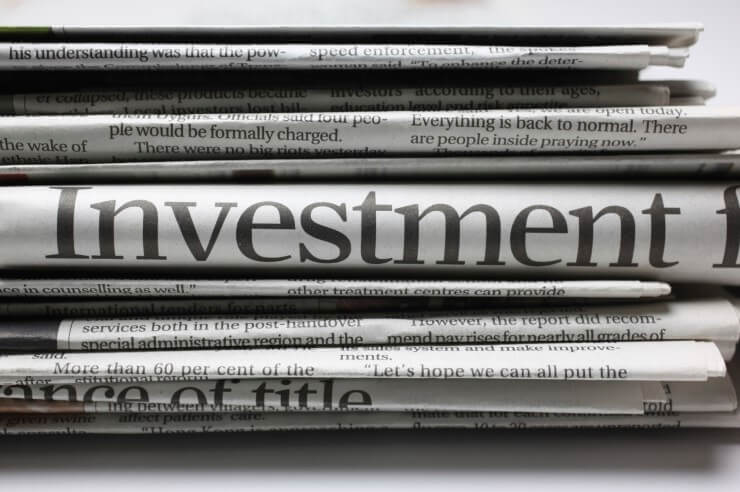 Latest posts by Melissa Lewis (see all)