Calling all research teams
MiFID II presents in-house research teams with a seismic change in the way their output is distributed and valued.
Unbundling means research must be purchased by the buy-side with clear value metrics embedded.  In short, you can no longer just be an add-on to the Sales team but must now justify your existence in the full transparent glare of quantitative rather than just qualitative performance related management information.
For some teams this removal of the institutional comfort blanket might be seen as a threat, to others it presents a huge opportunity to branch out on their own and deliver research to a wider audience willing to pay because its great research rather linked to a Sales team's unaligned interests.
If you, or someone you know, would like start a research business under an FCA umbrella structure without the huge up-front costs and capital requirements, then it's time to be proactive and start the process in time for the 3rd January, 2018 deadline comes along.
Talk to us now, commitment free, about your requirements by telling us what you need using the link below.  We will call you back on what might be the start of your new life as an entrepreneur directing your own destiny with our help.
2017 ©  All rights reserved, ComplianceSOS® is a registered trademark of Met Facilities LLP
---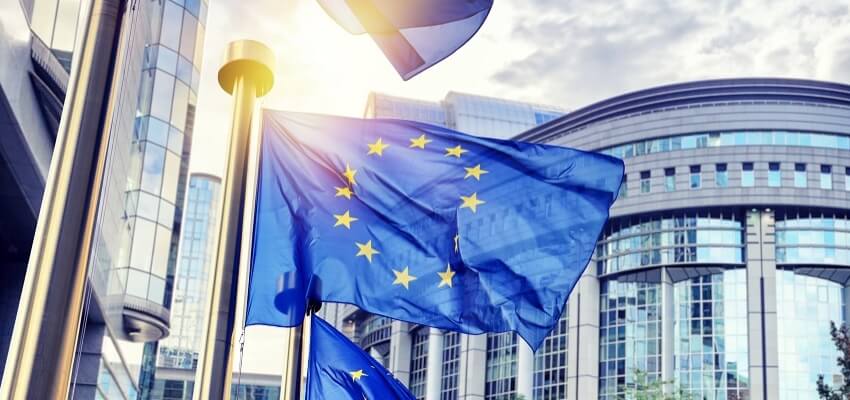 Latest posts by Melissa Lewis
(see all)