Fintech Finance – Bhavesh Kotecha
At the Fintech Connect Live event in December 2015, Bhavesh Kotecha, Managing Partner at Met Facilities LLP, spoke to the Fintech Finance team about the event and changes in the industry.
For more interviews with other attendees at the Fintech Connect event, visit the Fintech Finance website here.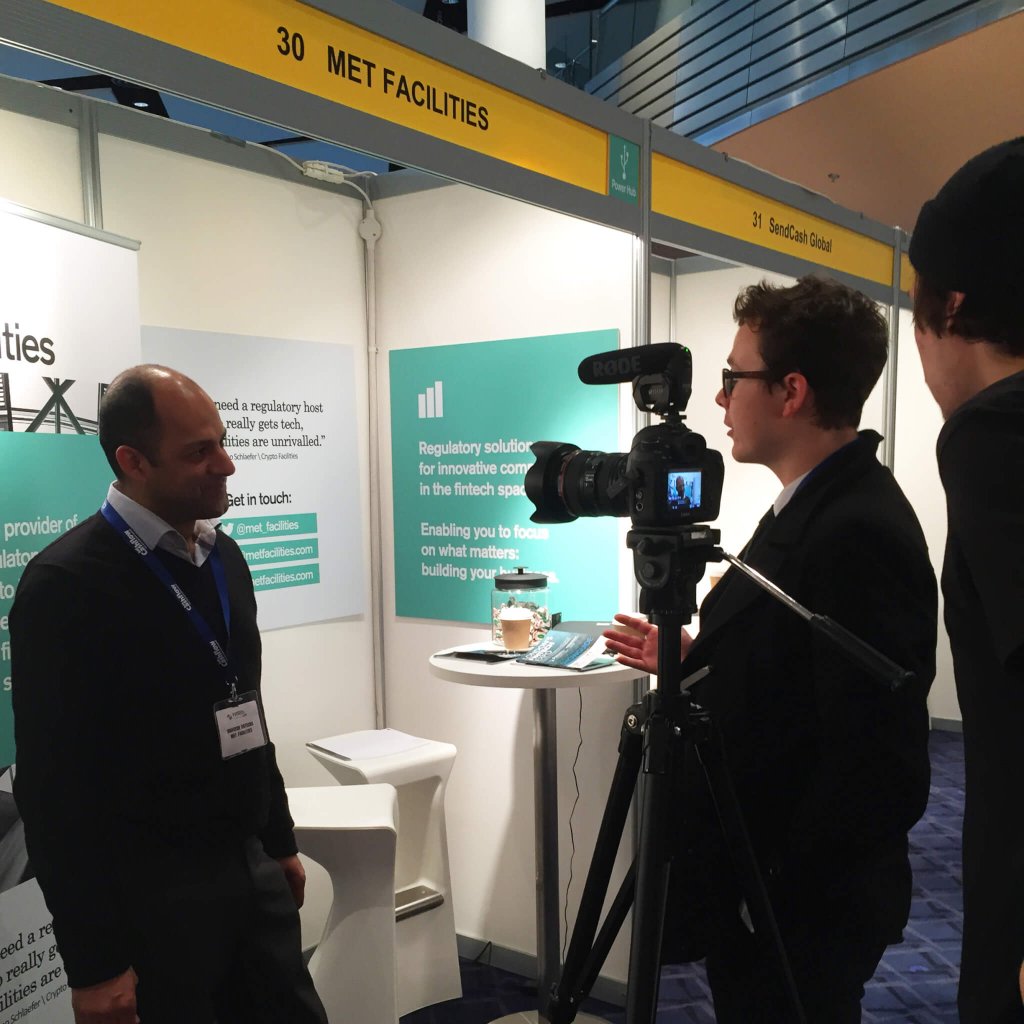 Adam focuses on brand growth and development of the Group's companies and, with regard to Met Facilities, drives all marketing, events and digital endeavours. He previously worked as an underwater photographer and writer across Asia for 6 years. Adam holds a Bsc in Accounting and Finance.

Latest posts by Adam Broadbent (see all)